Known for its amazing natural beauty and bio-diversity, Costa Rica is quickly becoming one of the most popular countries to visit worldwide. Here are the 9 best treks in Costa Rica to have on your list when you visit us.
1: Rincon de la Vieja National Park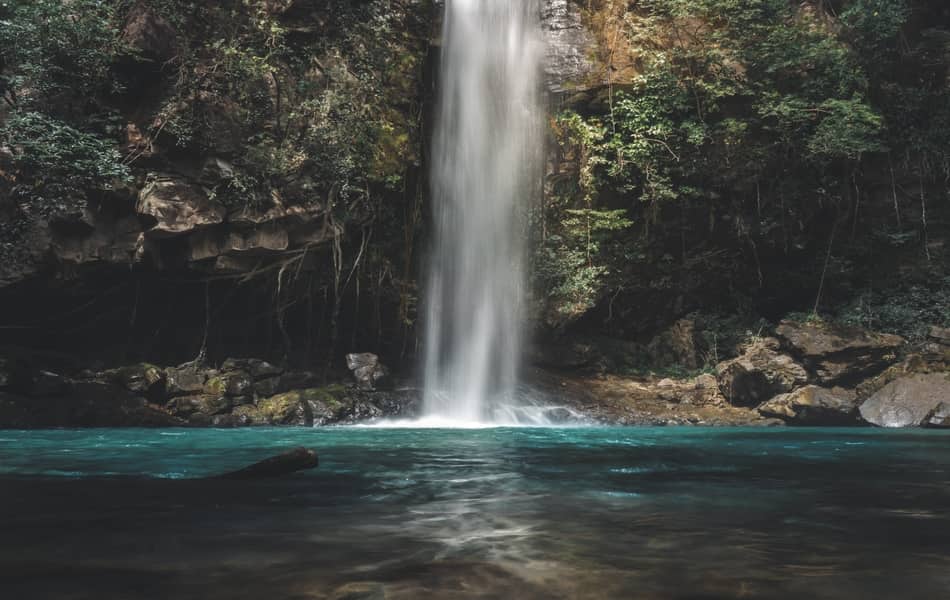 Rincon de la Vieja National Park is situated in the province of Guanacaste in Costa Rica. It is home to the magnificent volcano Rincon De La Vieja which stands at an impressive 6,286 feet (1,916 meters) high and stretches 9 miles (15km) wide. Cougars, monkeys, kinkajous, and jaguars are some of the many animals that can be spotted roaming within the Park's confines.
2: Tortuguero National Park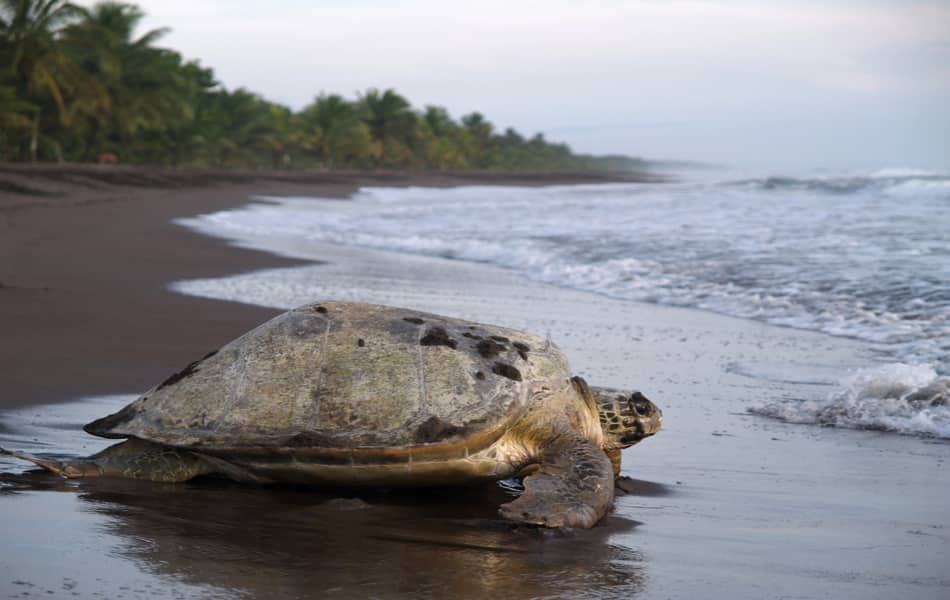 Are you planning for an off-beaten destination in Costa Rica? Do you enjoy immersing yourself in lush green forests combined with dark sand beaches? How would you want to quietly walk in a trail watching endangered green turtles laying their eggs?. Whether you're going for a family vacation or an adventure, here's all you need to know before getting there.
3: Manuel Antonio National Park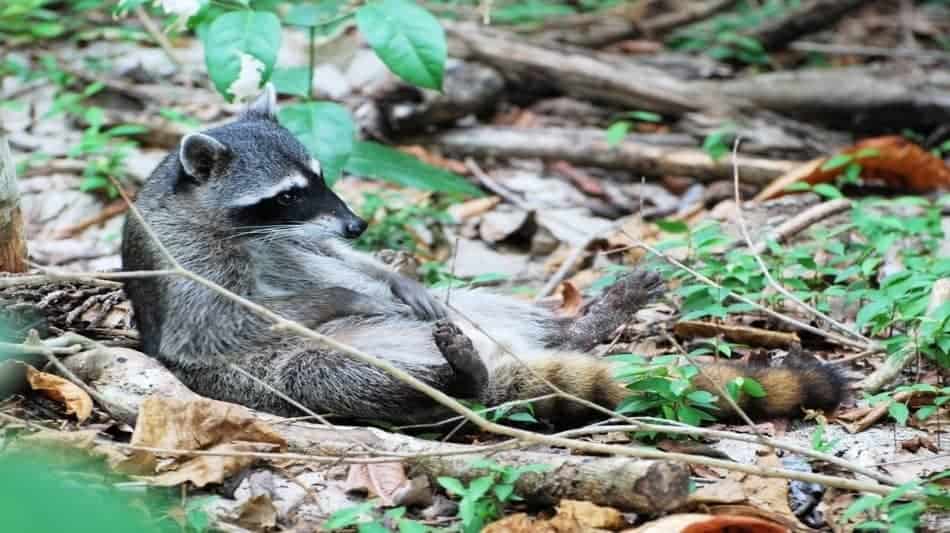 Manuel Antonio National Park offers you different trails inside the park. It ranges from 287m to 9km, allowing you to choose from easy to moderate challenges. There is so much walking and hiking to do in Manuel Antonio National Park than animal watching or lying on the beach the whole day. Maximize what you paid for, so be sure that you plan your 9-hour trip wisely.
4: Tenorio Volcano National Park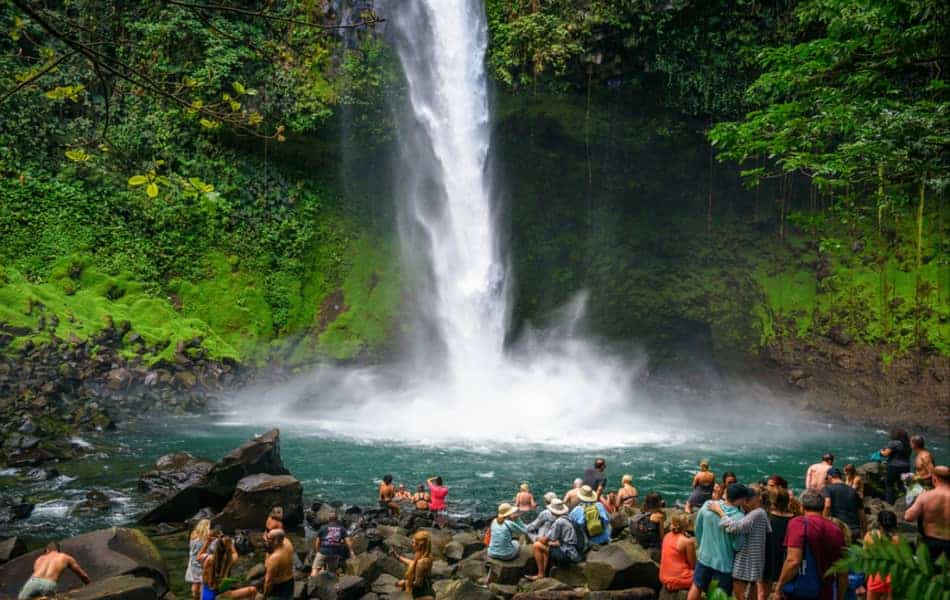 Tenorio Volcano National Park is located north of Costa Rica. It's part of the Arenal Tempisque Conservation Area. The entire area is massive, with 31,805 acres in size.
5: Arenal Volcano National Park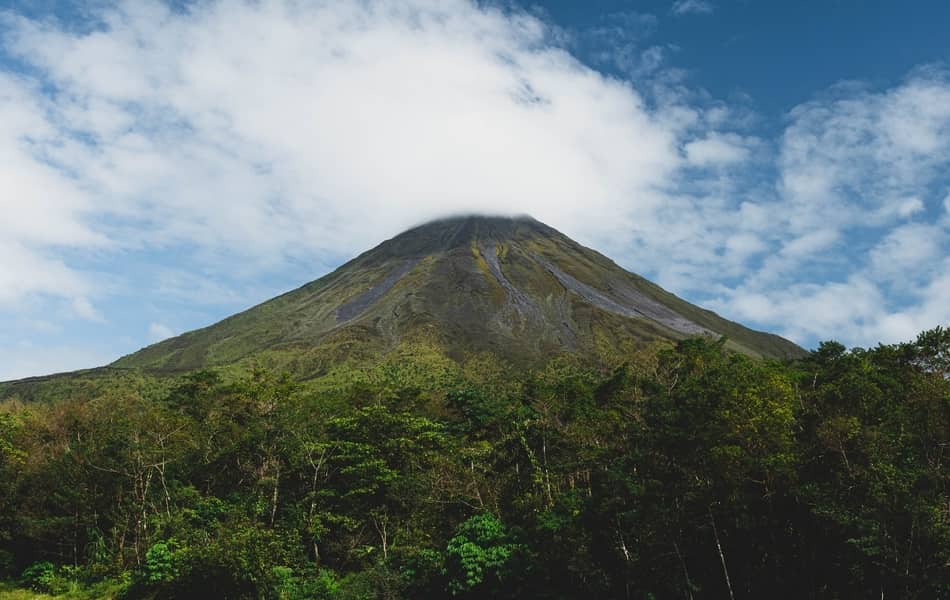 This incredible national park is located just 80 miles from San Jose. As many travelers enter Costa Rica via the San Jose International Airport, this is wonderfully convenient. You can explore the area around Arenal Volcano Costa Rica on your own, but guided tours give you far better access to a full range of experiences.
6: Cahuita National Park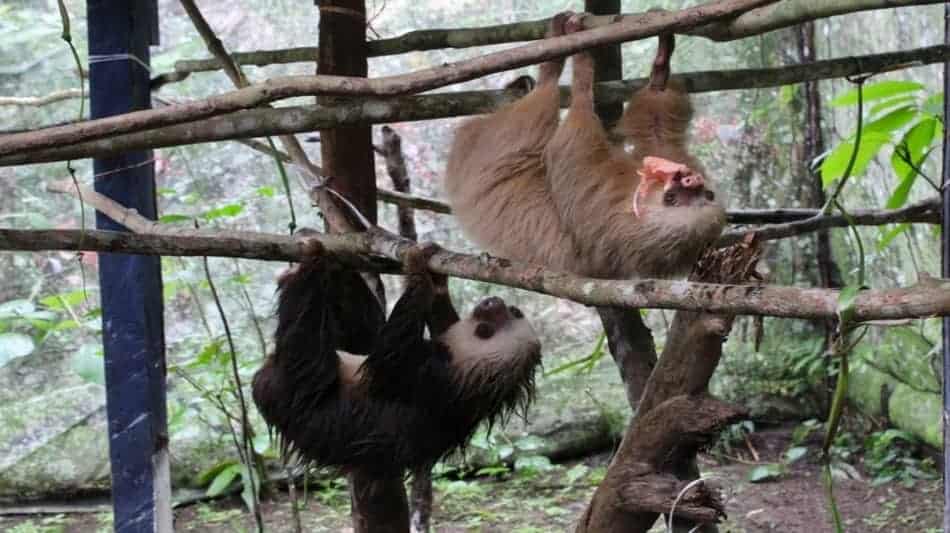 The Cahuita National Park, otherwise known as Parque Nacional Cahuita in Spanish, is to be found in the southern part of Costa Rica. It is situated where the ocean meets the Caribbean Sea, in the La Armistad Conservation Area of Costa Rica, in the Limón Province.
7: Irazu Volcano National Park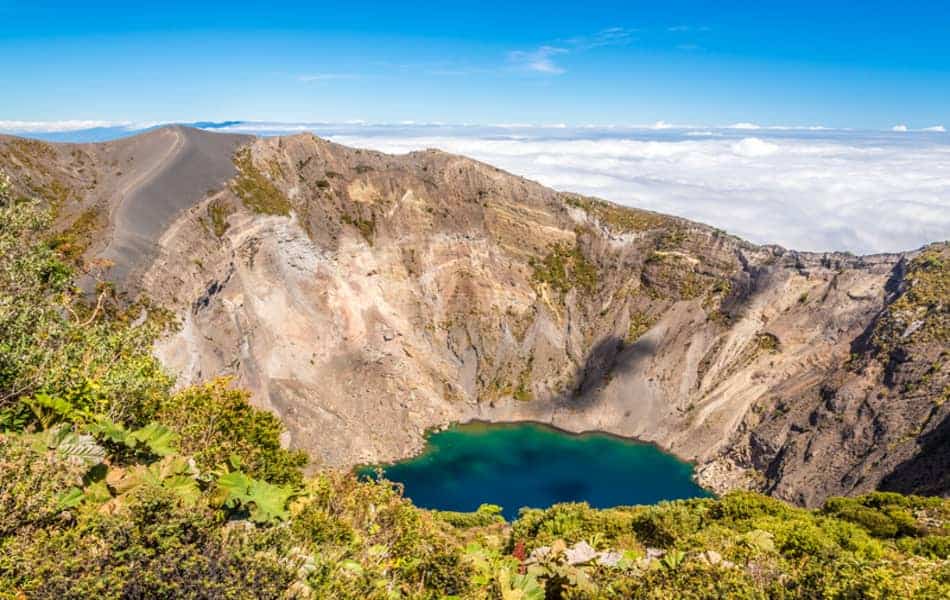 The beauty and charm of Irazu Volcano National Park does not only captivate the eyes of the locals and its visitors but also fascinates the whole world. The volcano, "Irazu", which means "thunder and earthquake mountain" is an active volcano with its last eruption in 1994. Although it is an active volcano, it is perfectly safe to visit its majestic panorama.
8: Braulio Carrillo National Park
Firstly, the park gets its name from the third president of Costa Rica, Dr. Braulio Carrillo. You will find this huge expanse of exquisite virgin forest located just north of the Central Valley – situated on the Central Volcanic Cordillera, between the massifs of the Irazú and Poás volcanoes.
The park is located in the Heredia Province, right there, in central Costa Rica, about 31 miles north of San Jose. If you go via Route 1 or Route 3 to Route 126, you will take about 2 hours to get to the park.
9: Barbilla National Park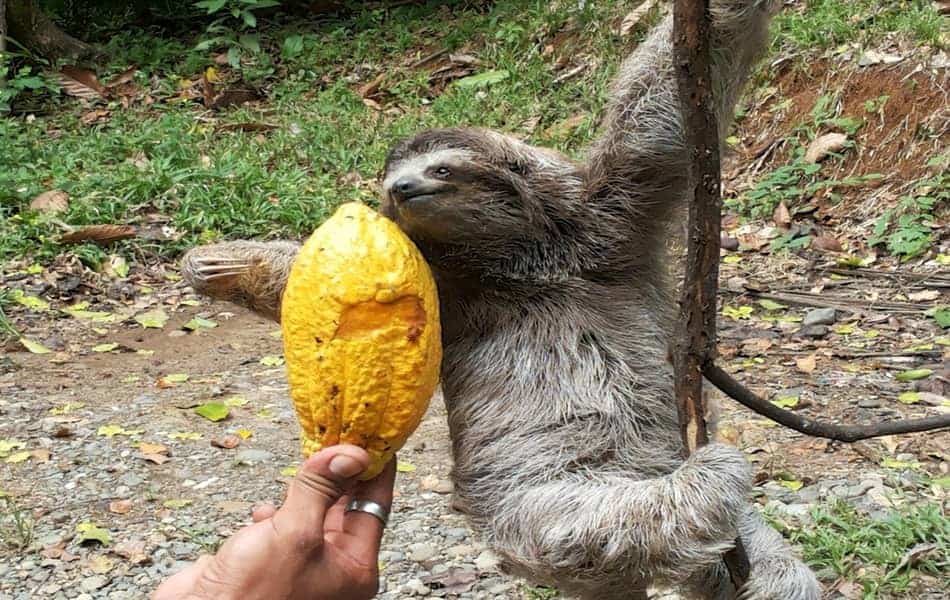 The park lies in both the Limón and Cartago provinces, forming part of the Talamanca-La Amistad Biosphere Reserve. The park is difficult to access and there are no necessary facilities available, so visits are only for those who are accustomed to hiking – for inexperienced hikers, there are usually experienced guides to lead the hikes.