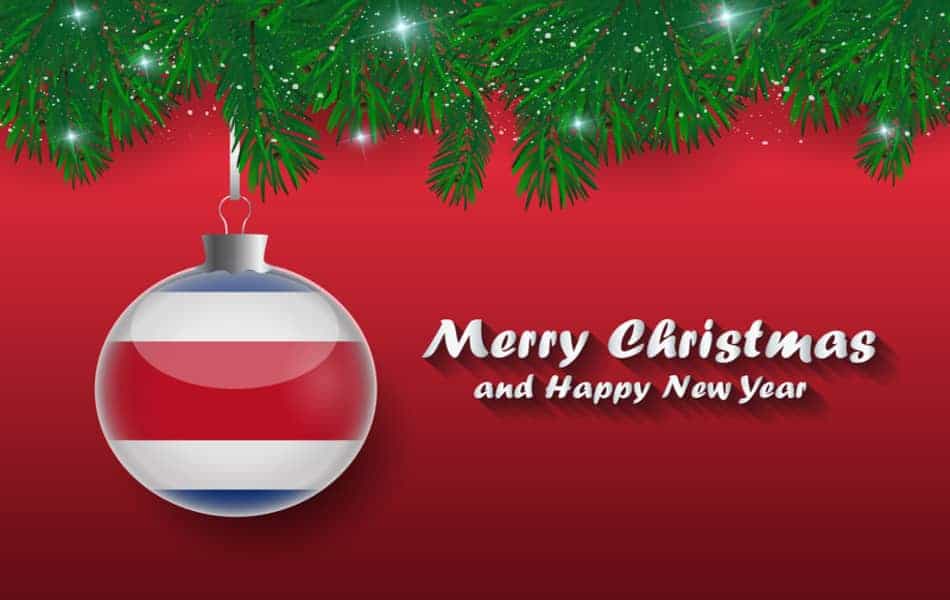 We are dealing with COVID-19 in Costa Rica. So whatever you do, do it responsibly.
Christmas is the best time of the year in Costa Rica. Right when the school year is over and holidays start. People of all ages waiting for it and looking to celebrate it with friends and family.
It's very common to see people decorating their houses before Christmas. They usually decorate their house with tropical flowers and fruits, with Nativity as the center of it all.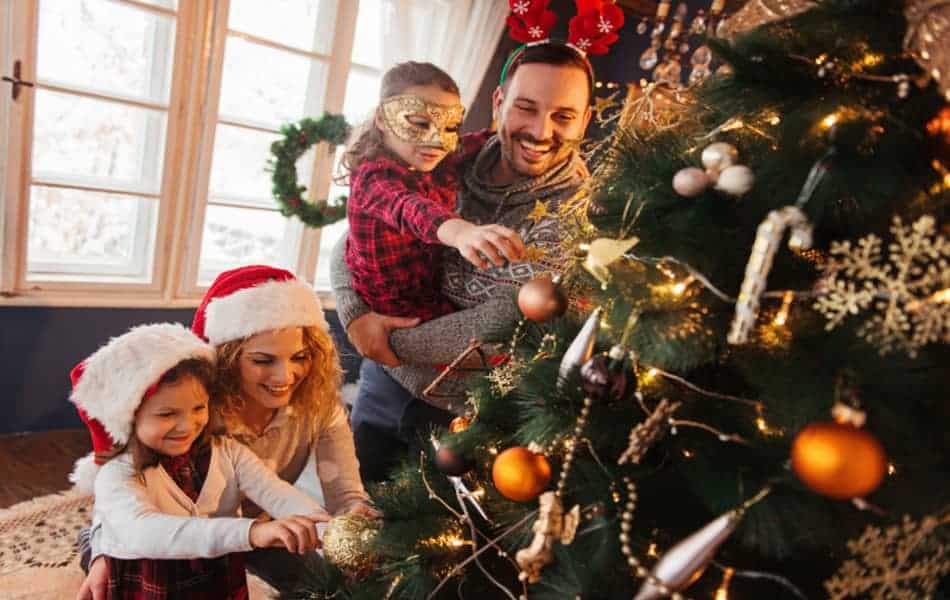 Everyone in the family is involved with the decorating process and it can take days for it to complete.
Cypress branches are used to make Christmas wreaths, along with ribbons and red coffee berries. And of course, Christmas lights are all over big buildings in Costa Rica. And for your info, in Costa Rica, they call Santa, Colacho.
Apples are the most common fruits to be sold during Christmas. So, don't be surprised when you see dozens or even hundreds of apples stand on the side of the road.
Are you excited for Christmas already? We have some awesome ideas on how to enjoy Christmas in San Jose, Costa Rica, and make your travel during the holiday season much more enjoyable.
Enjoy some tamales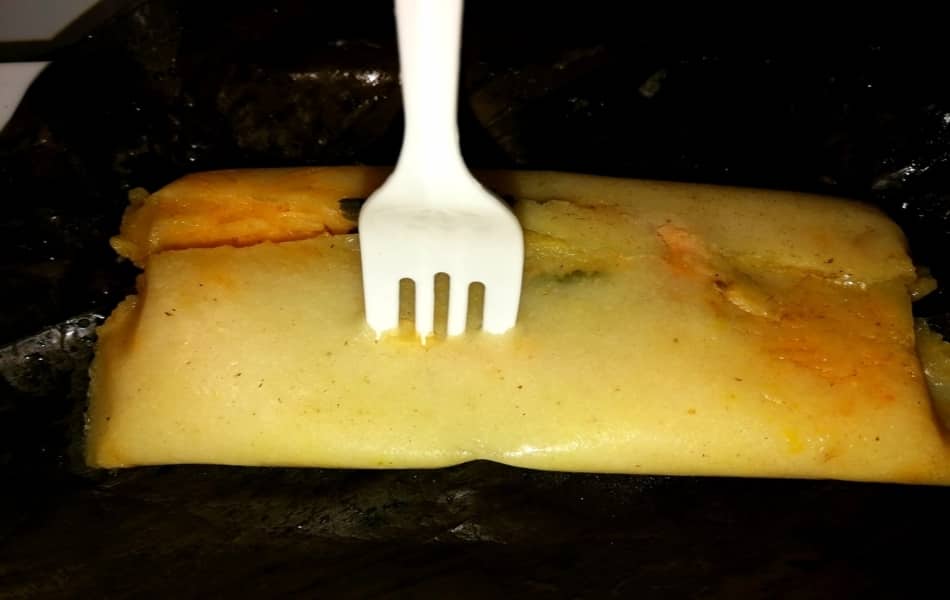 In Costa Rica, including San Jose, everyone loves tamales on Christmas. A tamale is a traditional dish in Costa Rica. It's made of dough prepared with pork lard, various spices, corn flour, and various fillings like chicken, peas, or pork. 
Then, the dough is steamed in a banana leaf or corn husk. Then, the wrapping can be discarded and turned into a plate. Enjoying tamales with everyone on Christmas is a genuine and fun experience in San Jose. Everyone can participate and enjoy Christmas with this fun and simple activity.
Christmas Midnight Mass
On Christmas Eve, everyone in Costa Rica puts on their favorite clothes and participates in Midnight Mass. In Costa Rica, it's called Misa de Gallo or Mass of the Rooster.
After the Midnight Mass is over, they eat Christmas meal. The meal usually consists of pork and chicken tamales and a lot of eggnog and rum punch.
You can use this chance to interact with the locals and see their happy faces during this lovely Christmas Eve. Don't forget to dress up for the occasion of course. You don't want to bring the mood down.
Enjoy the lights from the Children's Discovery Museum
The Children Museum is located in north-central San José and provides a mesmerizing show for everyone on Christmas Eve. It's even better if you're traveling with a kid because they would love to come here. 
You'll see around 4,000 light bulbs light up the night sky and bring the event come to life. Even outside of the Christmas season, this museum has everything for everyone.
The museum is huge and displays many interactive exhibits, which promotes early adulthood education. Children's Discovery Museum is ranked as one of the top 5 science centers in the world.
The address is 180 Woz Way, San Jose, CS 955110. You can take light rail, bus or train to get here. With light rail you can take the Alum Rock-Santa Teresa line; bus, take the County transit bus line and stop on Almaden Boulevard; and train, take it to San Jose, Altamont Corridor Express, Capitol Corridor. If you travel by car, the public parking cost is starting at $7.
You must make a reservation for the entire party first. The pricing is very affordable, starting from free for infants under 1 year, to $5 for everyone else.
Visit San José Children's Hospital
Every Christmas, San José Children's Hospital lights up a giant Christmas tree. This tradition was started in 1964.
Every year, they prepare 22,000 lights for everyone to enjoy. The lights are so bright, you can see them from far away. And there is more, you can listen to music and enjoy other activities near the hospital as well. Every year hundreds of kids and parents come to enjoy the festivity and you can come too.
Mascaradas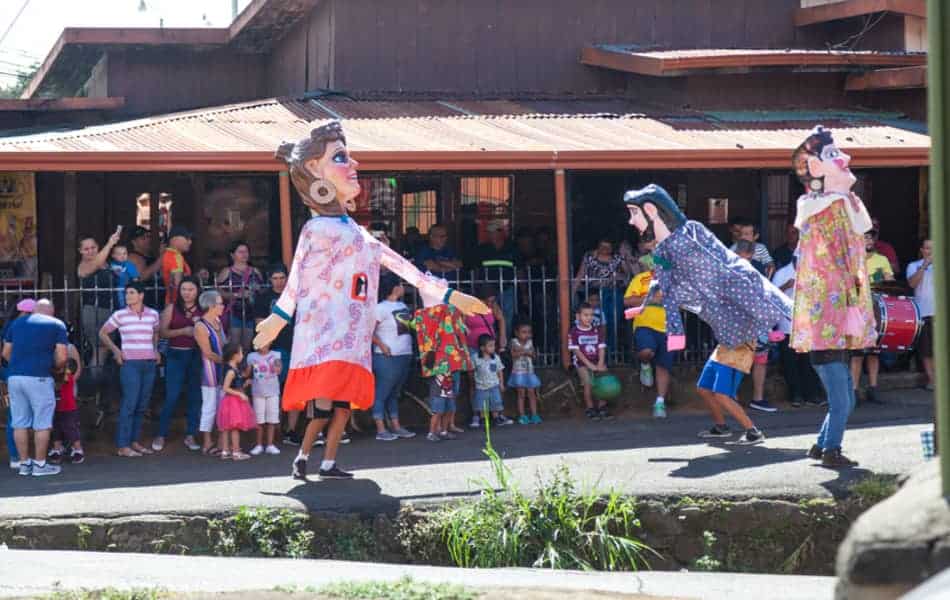 If you see giant masks parading around the city, then you'll know that Christmas is almost here. Mascaradas is a loved tradition in Costa Rica and it's similar to Halloween.
The tradition consists of masks made of paper with a size much bigger than a normal person's head. These masks in large quantities make quite a sight on the streets. These masks are often bright and colorful and can be scary at the same time. The masks are put on a big human torso look alike, which then a person can get inside as if it were a costume.
Mascaradas is always accompanied by traditional Costa Rican music played by a music group called cimarrona. Everyone is always dancing joyfully during Mascaradas. Well, maybe except for the children, since they might be scared of the masks. But then again, scaring the children is part of the tradition.
Mascaradas always portrays characters such as el diablo or the devil and La Muerte or Grimm. That's why the masks look scary and menacing.
Shopping at chinamos
We've talked about decorating the house, but what about shopping for the decorations? Chinamos or shopping stalls are where Costa Ricans buy their decorations from. These shops are full of figures for Nativity scenes.
Many people who come for the first time are overwhelmed by the number of items sold. Take baby Jesus for example, expect three or more different sizes available in every shop. Some have a slightly different color than the rest.
If you're close to Guadalupe Central Park, you'll already see hints of these chinamos. Giant lights, sparkling decorations, and hundreds of visitors are common sights near chinamos. Every shop declares itself to be the best chinamo in the world.
If you already have some plans on how to decorate your Nativity scene, shopping for figurines should be easy enough. It's easy to lose track of time while shopping in chinamos.
Enjoy the Tope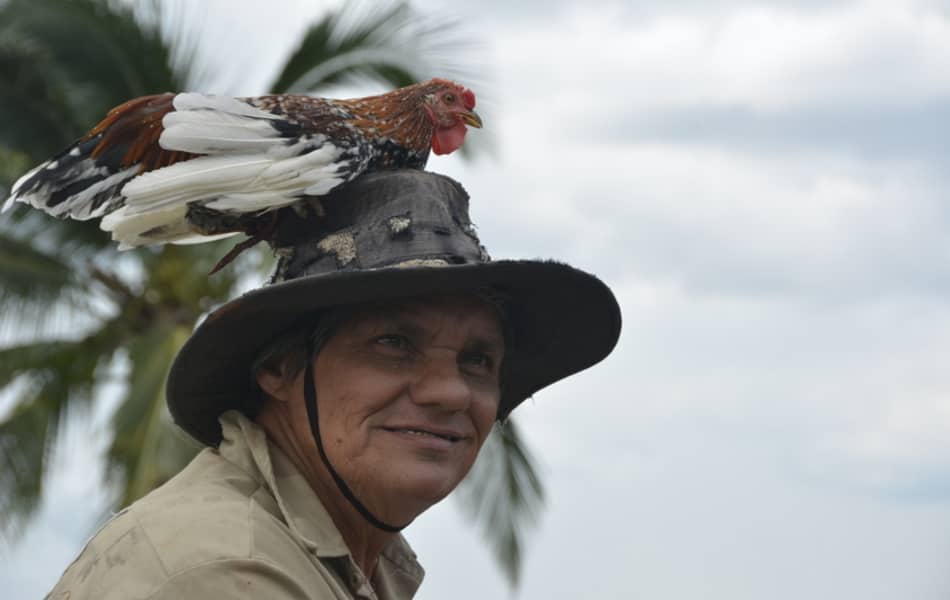 The tope or national horse parade can be seen a day after Christmas. The parade takes place on Second Avenue all the way to Paseo Colón.
In this parade, you'll see hundreds of horses and riders from all over Costa Rica showing off their skills, riding styles, outfits, and saddles. If you love horses, you'll love tope.
Feel free to take pictures of the horses and riders as they stroll through the streets. You won't be the only doing it, as there are thousands of spectators every year.
Festival de la Luz
This awesome and colorful festival is a must-attend for every traveler. Festival de la Luz started in 1996 when the first and biggest parade in the country was created in San José.
It takes place on the first Saturday of December and it's huge. Millions of people are attending the Festival de la Luz every year and the number of participants is always big.
Marching bands, floats, celebrities, artists, and many more are a common sight at Festival de la Luz.
The streets from La Sabana to the Plaza de la Democracia are always full of people during the event.
Don't be surprised when you see people are already camping out one or two days before the festival.
That shows how enthusiastic they are and how many people are going to watch it.
Plenty more festivities for you during the holiday season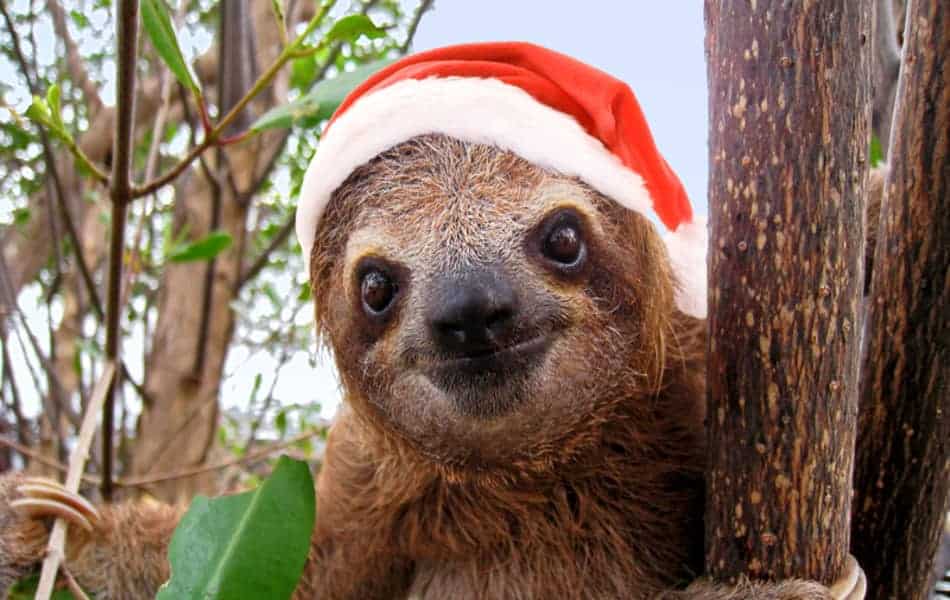 There are many more fiestas, rodeos, street parties, parades, and bull runs, from December until January. If you're staying during these months, you will never be bored.
The streets are always rowdy and exciting. You can eat, drink, and dance to your heart's content without anyone judging. You can participate in any events you want or simply be a spectator.
We really recommend you attend at least one or two events to actually understand what Christmas is like in Costa Rica.