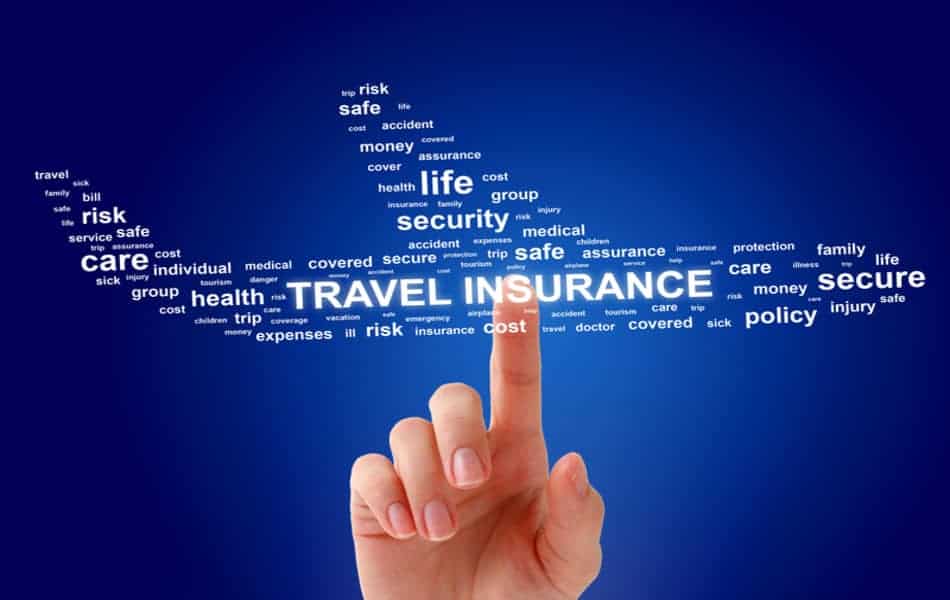 No matter how carefully you plan your trip, something unexpected might come up. When you travel, not everything always goes as planned. You might have to cancel your trip for x or y reason, or simply run into one of those unexpected expenses during your trip.
For unplanned situations it is always best to have an emergency fund.
Travel insurance is a type of short-term insurance policy. All you have to do is plan your vacation and purchase a policy that would cover a number of scenarios that could come up during your trip. You can choose between different plans or buy a customized policy in the amount of coverage you want.
Advantages of Travel Insurance:
Probably the main advantage of buying travel insurance is that you will get your money back if anything happens and you have to cancel your trip. Usually, travel insurance will cover the entire cost of your trip if someone in your family dies, or if you or a member of your family becomes ill, or even if you lose your job. The amount of coverage you buy dictates the scenarios covered.
Travel insurance covers medical expenses as well. It could be greatly beneficial as well in cases where you do not have a health insurance policy or if your insurance company would not cover you in another state.
If you love to practice dangerous activities, you can buy additional coverage. This is important if you plan on going mountain climbing, skiing, hiking, or want to try any extreme sport for the first time.
Things happen. If you need repatriation, most travel insurance policies include it.This is another one of the many reasons why you might need this type of coverage while you are traveling. Having to buy a plane ticket home at the last minute if you are injured or ill could cost you a lot of money and makes buying travel insurance worth it.
It can also cover your luggage.It's common for luggage to get stolen or lost, and you could lose valuable items such as your digital camera or laptop, or perhaps an even more expensive device.
The exact amount of coverage will depend on the policy you purchase. Assess which risks you need coverage for, to avoid running short on what you really need. You do not need to buy travel insurance that covers for medical expenses if your health insurance company will cover you anyway.
Buying travel insurance is not expensive and it can save your vacation, no doubt about it. You can rely on your travel insurance policy to cover for those unexpected expenses. You'll find that your trip is a lot more enjoyable with the peace of mind of having travel insurance.
Look for a reliable travel insurance provider if you plan on traveling soon.
We like World Nomads because they offer a travel insurance that covers people from 140 countries. Backed by reputable insurers and 24-hour assistance providers. Always read the policy details to ensure that it's right for you.