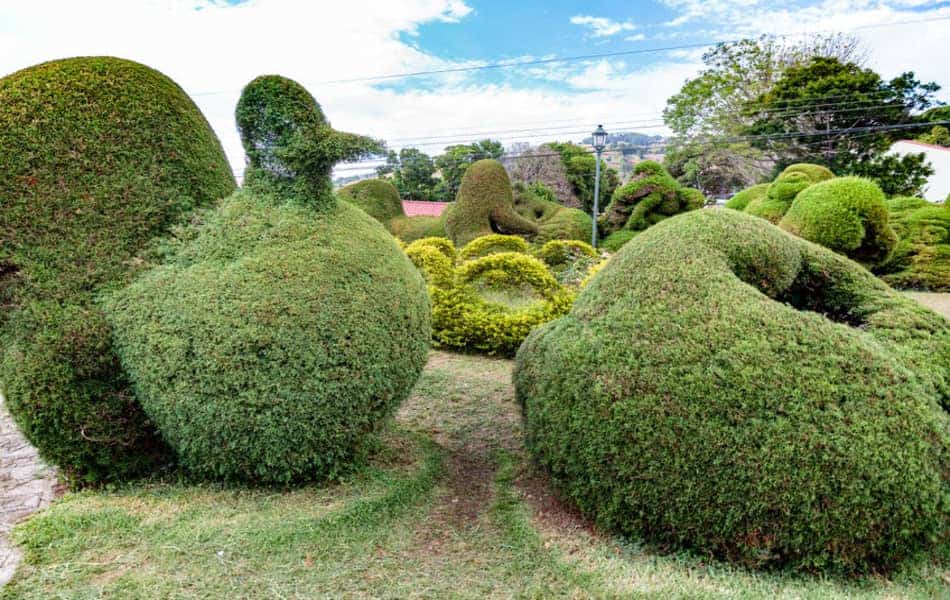 About Heredia
Costa Rica is home to about 5% of the world's total biodiversity. This comes as a surprise to many because its landmass is only about 0.03% of the earth's surface.
This is why it's an unusual tourist attraction filled with rainforests, wild adventure, fantastic biodiversity, and vibrant local dishes.
In the central part of this fantastic country is Heredia. It is located 10km north of the country's capital, San Jose. Heredia is the fourth most populated province in Costa Rica, even though it is the smallest province. It is home to over 400,000 inhabitants.
Should tourists be bothered about the climate?
They shouldn't.
Heredia is generally warm all-year-round. The months with the most torrential rainfalls are usually from May to October, although they are evenly distributed throughout the year.
When it isn't rainy, the environment is mild and cozy- perfect for tourists to feast their eyes on fantastic scenery.
Heredia thrives on agriculture as it's one of the significant producers of coffee because of its mild climate and fertile soil.
Also, the province has a very stable economy, as it's described as the "Silicon Valley" of Central America due to the establishment of several multinational companies like Hewlett Packard, IBM, Amazon, Baxter, Subway, etc.
Who wouldn't want to visit to experience this goodness?
How to Get to Heredia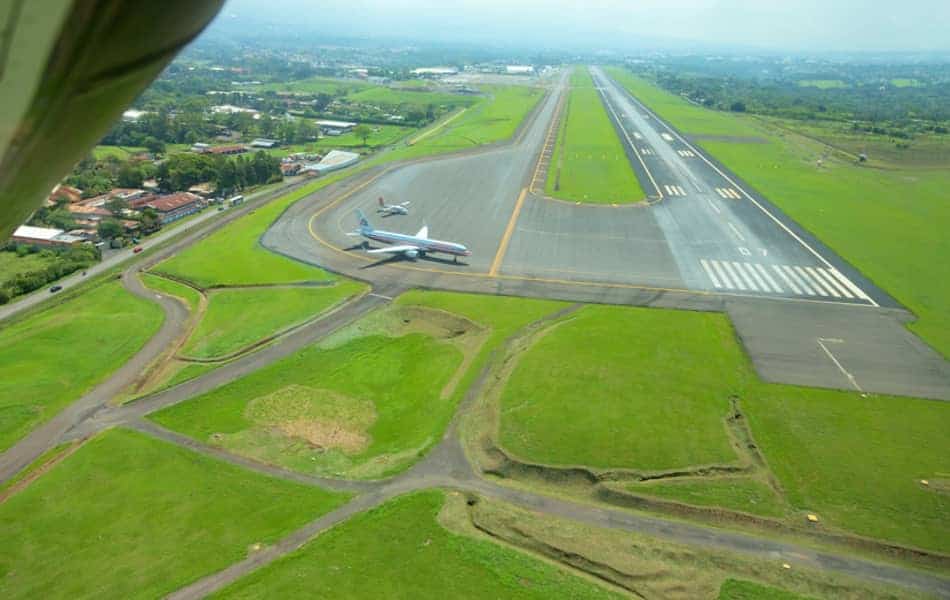 So, you have taken the bold step to come to this province. Well done!
If you want to visit Heredia from another country, then the Juan Santamaria International Airport San Jose should be your first stop. It is situated in Alajuela, which is about six miles west of Heredia. Now, from the airport, you can get to the Heredia Province in 3 different ways.
Flights:
Two domestic airlines have airports close to the province. They are SANSA and Nature Air. Nature Air's airport is situated in Pavas, and a drive from there to Heredia is about 30 minutes. SANSA is adjoined to the international terminal
Bus:
You can take a bus from the city or directly from the airport.
San Jose: Several buses run from San Jose to Heredia, but the most popular take-off routes are Calle 1, Calle 4, Avenidas 5/7, and Avenidas 7/9. The bus fare is between $0.90 to $1.
Airport: There is an official taxi stand just outside the airport. When you step out of the airport, you will see official red taxis. However, you have to be very specific about your destination as they use a meter.
The Orange Taxis will take you downtown for about $15, based on where you're headed.
Car
You could also rent a car if you wish.
As you leave the airport, let the rented car head east and follow the directions from San Jose to Heredia. It's a six-mile trip that takes approximately 20 minutes without traffic. It will be easier to rent a car if you have a current license in Costa Rica and a valid international passport.
Note that most airport pickups include airport taxes.
You would have a fantastic journey because you'd feed your eyes on the natural environment and wildlife. Heredia is so calm and peaceful.
Best time to Visit Heredia
On average, the temperature is generally warm and cozy, but it has a fair share of rainfalls. There is little variation between the warmth, so the moisture is evenly distributed.
The lowest average temperature in Heredia is about 22°C in October, while the highest is 26°C in March.
The best times to visit Heredia are between January to Mid-April, and then December. By these times, the temperature is pleasant for tourist activities, and there is very little rainfall. The rainiest periods are between May to October, sometimes even the first week of November.
Furthermore, they are also hectic months, so flights tend to be expensive. With proper planning, you can pay affordable rates for December flights.
Things to do in Heredia
Heredia is a very colorful city filled with beautiful landscape views, beaches, and rich historical sites and buildings. Here are some things you can do in Heredia
Heredia is one of the few places in the world where you can go on a coffee tour. This is because coffee is one of the country's major exports due to its climate and soil quality. The best place to do this is the Classic Britt.
This coffee plantation is situated in the highlands of the country's central valley. They have a tour guide that will be more than happy to show you around.
You can also tour other banana or cocoa plantations.
Go hiking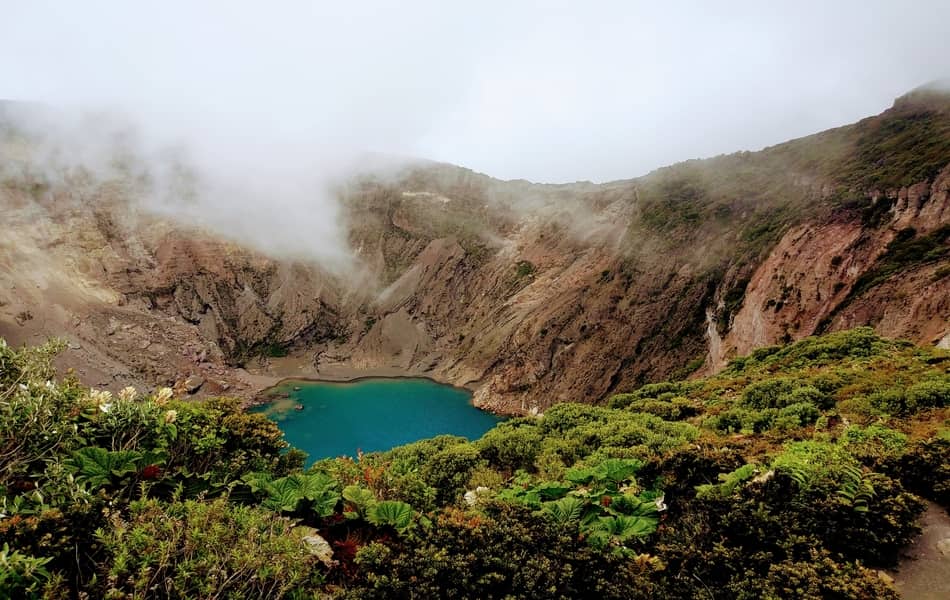 What could be better than going hiking to the top of the famous Irazu volcano, which is the country's highest active volcano?
It's so high that it can be viewed from nearby cities, and there is only one way to the top.
Explore nature
The scenery in Heredia is breathtaking.
With less than $100, you can pay a tour guide to show you amazing spots in Heredia, like the INBio Park, Casino Fiesta Heredia, the Futbol Stadium, etc.
White Water Rafting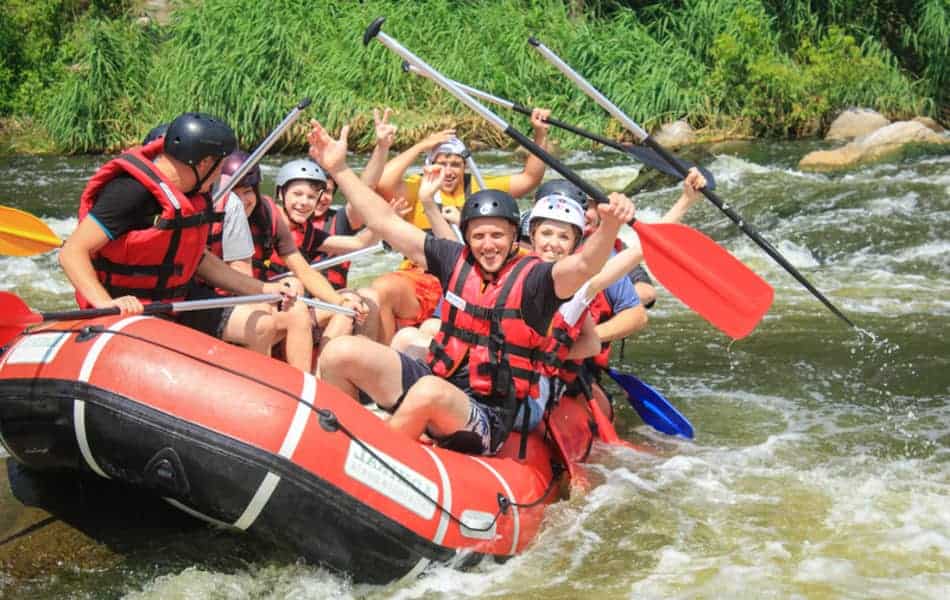 Enjoy doing White Water Rafting in the Pacuare River.
Visit historical sites
Heredia has a very rich history and heritage. This is why the place is an excellent choice for family vacations.
One spot you should try out is the Museum of Popular Culture. You will learn a lot about history, museums, architecture, etc.
Restaurants in Heredia
There are so many quality restaurants in Heredia. There is always a nice restaurant there that suits every budget. Some of them do sit-ins, take-away packages, and even deliveries if you place your order.
Some of the best ones include:
The Loving Hut: This is perfect for vegan people
La Carretica: Best place for authentic Costa Rican food
Na Praia Seafood and Raw Bar: Best place to get seafood and great drinks
La Casita: Best place to get food on a budget. With less than 20 dollars, you can get yourself a fantastic meal.
Mambo's Café: This place is a rich blend of local cuisine and modern delicacies. You should try it out.
If you want to make your meals, look no further! The Fresh Market is there for you.
Where to Stay
As mentioned earlier, Heredia is home to many international visitors that either come for business or pleasure, so many accommodation options suit every budget, depending on their facilities and nearness to tourist sites.
Let's look at high-end hotels, middle-end hotels, and Airbnb lodge options.
High-end hotels
These hotel prices usually start from $150 per night upwards. The benefits of these hotels are their numerous facilities and exceptional services. They come with fitness facilities, swimming pools, and state-of-the-art restaurants.
Examples include Finca Rosa Blanca Costa Farm and Inn, whose prices start from $160, The Retreat Costa Rica whose prices start from $300, and the Hotel
Bougainvillea, whose prices start from $150.
Middle-range hotels
These hotel prices range from $50 – $100, depending on the location. Examples of such hotels include The Hotel Cibeles Resort, whose prices start at $52, Gosen B&B whose prices start at $50, and the Casa Vista Del Conde, whose prices start at $100.
Airbnb
If you want to save money, then Airbnb lodges are your best bet.
For instance, the Blue House Apartments offer stays at $20 per night, and it's located close to the airport. If you also want an extravagant Airbnb accommodation, there are options available.
Conclusion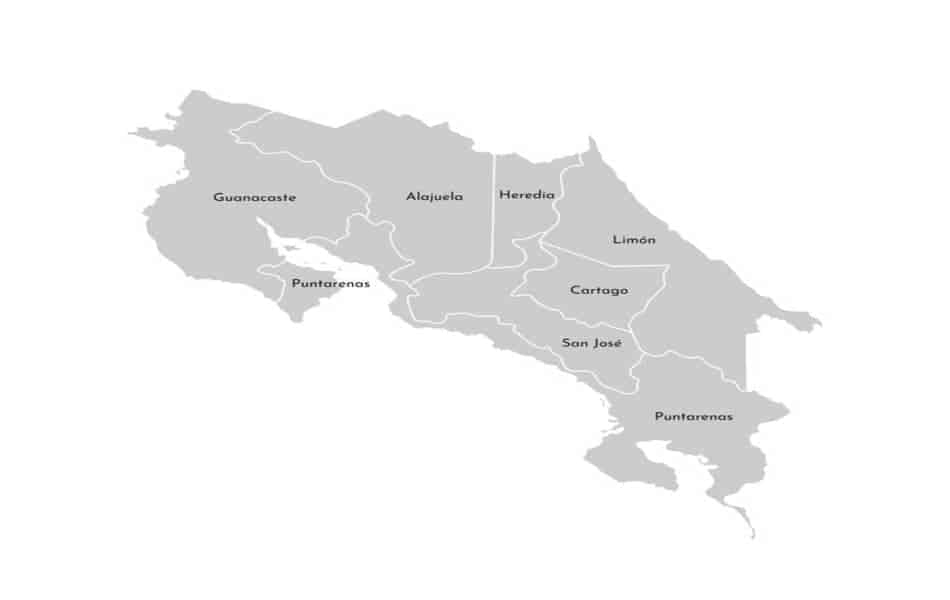 Heredia is home to several multinational businesses, boasts of a stable economic system, has several coffees, banana and cocoa plantations, and several historical sites. Most importantly, its inhabitants are warm and welcoming.
One visit is all you need to fall in love with Heredia.