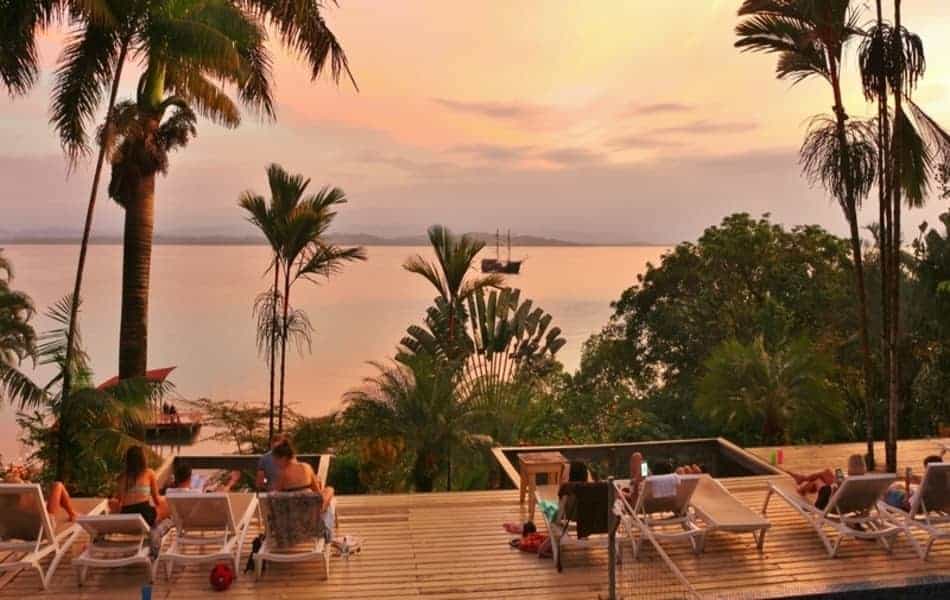 The Bloomberg article says:
When Costa Rica began its Certification for Sustainable Tourism (CST) program in 1998, it was a world's first. Today its Earth-friendly hotels have rippled into something of a global standard. And now they're raising the bar higher. A massive overhaul of CST criteria planned for 2021 will inspire hoteliers to raise the bar higher and acknowledge those who already have. 
Take your pick of these new five-star openings: Origins Lodge, a jungle hideaway with treetop villas; Nayara Tented Camp, a glamorous, safari-style resort surrounded by a sloth sanctuary; or Kasiiya Papagayo, which holds just seven suites on 123 beachfront acres. All have been built with low- or no-impact construction methods.
Meanwhile, the government released a carbon footprint calculator last November to encourage tourism offsets. It's also moving to protect 30% of its land under official conservation programs and encouraging other countries to do the same.
==========================================================
It is true that Costa Rica is a popular travel destination. Tourism is without a doubt a very important part of the economy of Costa Rica. There are so many beautiful places to visit.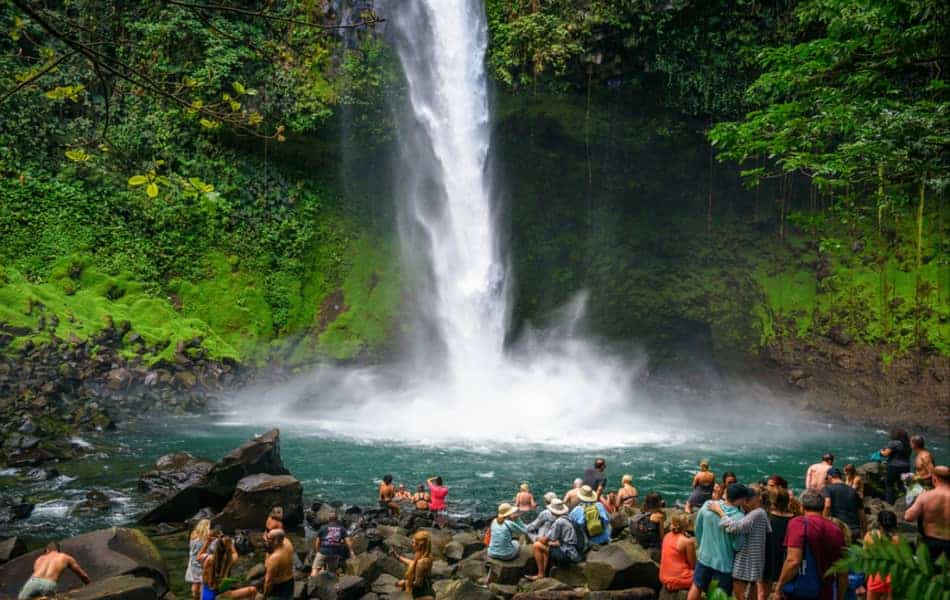 No wonder in Costa Rica Eco-tourism is top business. With so many beautiful beaches, amazing volcanoes, caves, hot springs, waterfalls, rain forests, mountains and more. Costa Rica's amazing biodiversity is what makes it a key destination.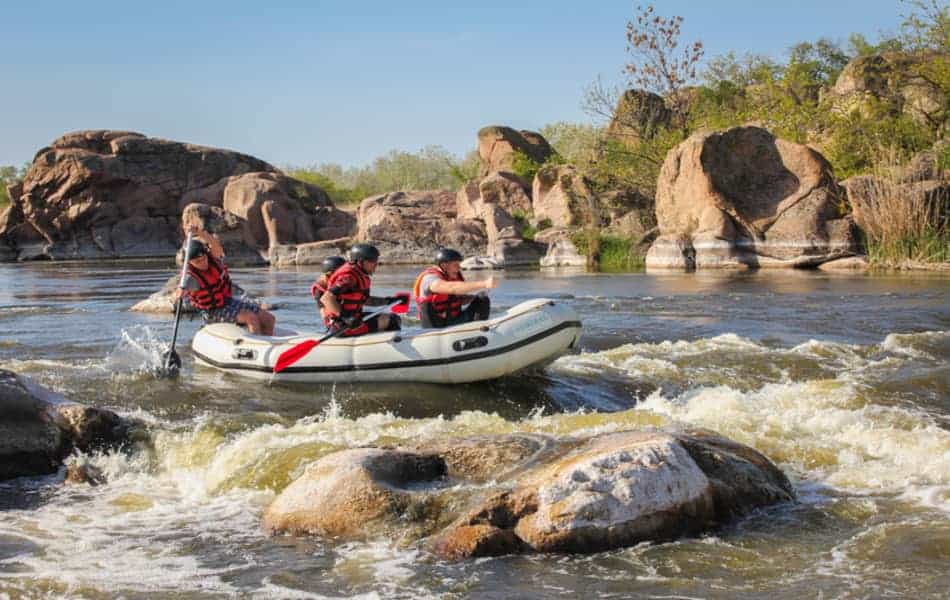 Look at that…..!!Yeah!! That feels like a lot of fun. If you visit Costa Rica for the first time. You will want to come back to enjoy the "Pura Vida" life style.
For many years Costa Rica has been a destination with high demand. One of the factors is that Costa Rica is today the safest country that you can visit in Central America.
I can't tell you that there is no crime in Costa Rica but is incredibly low when you compare it to its neighbors. And of course, no matter where you go. You need to use 'Common Sense' sometimes is the least common of the senses but you know what I mean.
Its location, the weather, low cost of living among other things make Costa Rica an irresistible travel destination for all types of people, since everybody seeks different adventures.
Some people want to visit Costa Rica. Some want to retire in Costa Rica. Many US expats live in Costa Rica and enjoy all the things this beautiful country has to offer.