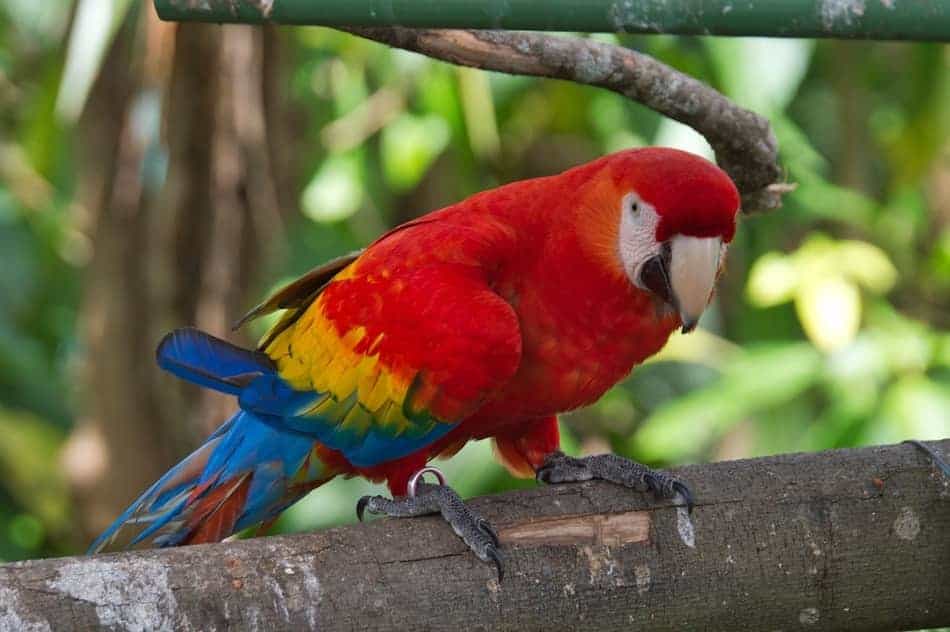 In a Rich Man's World. How much money do you need to retire in Costa Rica?
When it comes time to retire, you've probably leaned back in your office chair, closed your eyes, dreaming of golden sands, aquamarine waters, palm trees blowing gently in the wind; that world cruise ship taking you to faraway lands, right?
But truly, have you wondered about your money when you retire, and where it will take you?
Many Americans and others are looking at Costa Rica as their retirement destination – they're finding out that their hard-earned cash can last longer here.
Nothing is sure or secure these days, what with the corona virus epidemic. Today, your future and finances can change in an instant.
Stretching your money in Costa Rica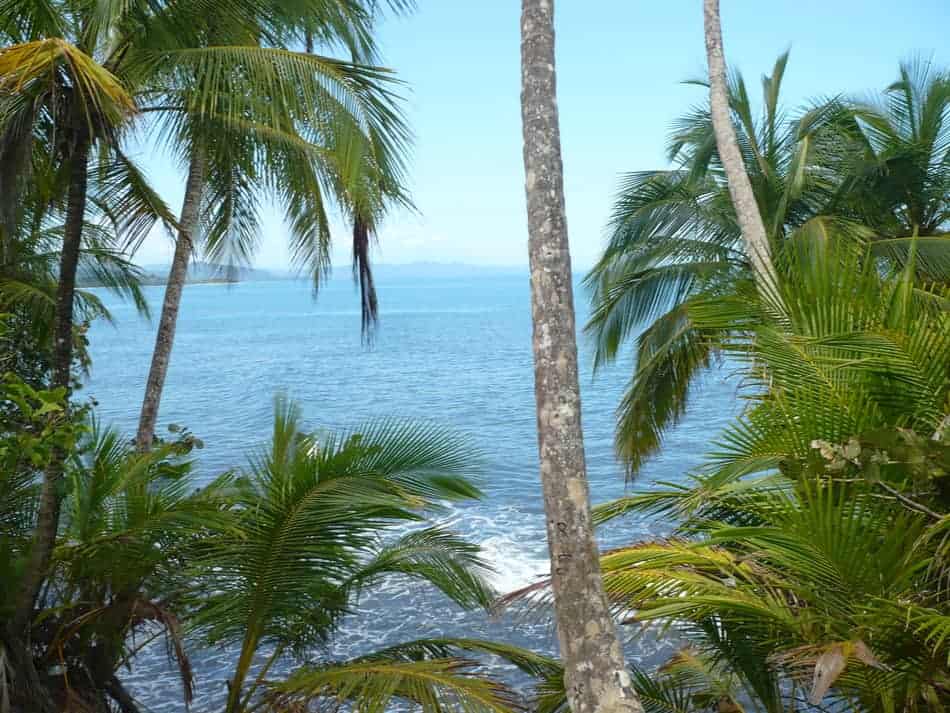 In general, the average cost these days to retire in this beautiful natural country is around $1,500 per month or $18,000 a year for a single retiree.
If there are two of you, you and your spouse could easily make it on around $2,500 a month which will include housing, medical care, food, and transport.
Naturally it will also depend on the lifestyle you want to live too. If you like a few more luxuries than other people do like eating out at restaurants every night for instance, then you will find that retirement is going to cost you more.
It's just fortunate the Costa Rica's low cost of living, in comparison to the USA, means your savings will take you a lot further.
Emigration Programs
If you are a retiree, you will need to enroll in the Pensionado Program, and to qualify for this, you will need a monthly income of at least $1,000 from your pension funds. That will need to be transferred into a Costa Rican banking account and exchanged into the local currency.
There's another option called the Rentista Program – it might work better for those who don't have sufficient fixed retirement income. You will qualify if you can show proof of current cash balance of at least $60,000 – or you would need to show a monthly income of at least $2,500 for two years. That will also need to transfer into a Costa Rican bank account to be able to withdraw and spend.
The last option is the one called the Inversionista Program. You need to immediately invest at least $200,000 into an approved Costa Rican property or business. All of the above programs will charge an application fee and there will be other fees as well for all the necessary documentation, etc. After around three renewals of applying, you will then be able to apply for permanent residency in Costa Rica.
Retiring in Costa Rica – housing
A lot of Americans who want to retire in Costa Rica think about renting over buying.
After all, a small little condo or home in the city of Costa Rica won't cost you more than between $300 and $850 per month in rent.
Naturally the prices go up if you're looking at something bigger, maybe around $1,200 to $2,000 per month.
Move away from the city and it gets cheaper. Maybe you want to buy a home.
Here's to health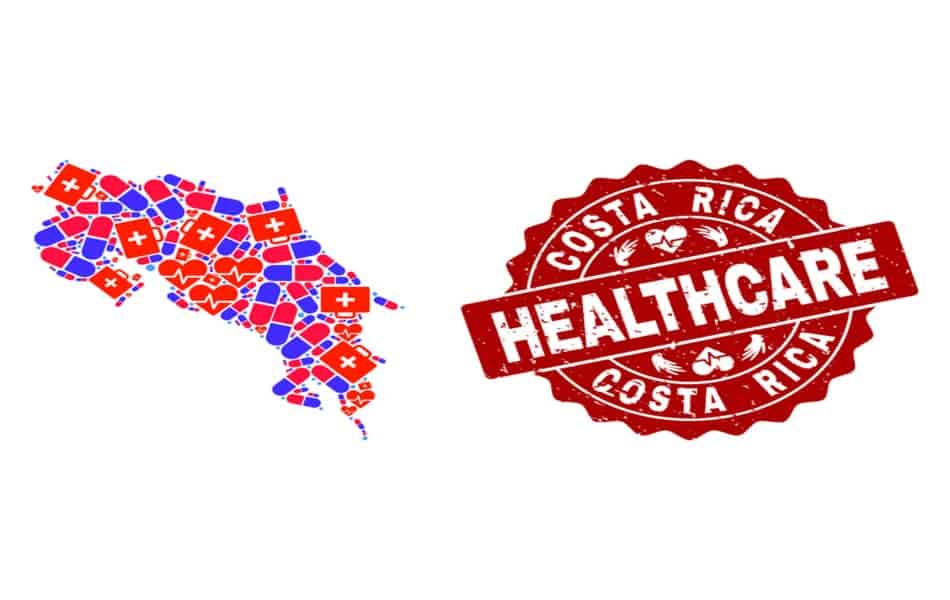 When it comes to health, unlike in the USA, Costa Rica offers universal healthcare.
It's called Caja in Costa Rica; the government-run system, and it charges residents a low monthly fee which is worked out according to your income.
This fee will cover medicine, doctor's visits, surgeries, and other things. It's quite a relief as it means you don't have to worry about medical bills the older you get.
You can opt for private hospitals and clinics though if you want by signing up for a private health insurance plan.
Frankly, you won't need to give up anything if you retire to this part of the world – well maybe one, and that's the cold winters. The rest …. Well, Costa Rica has all the infrastructure and services to meet all your needs.
The cost of labor is also low, so you might even be able to employ household help that will greatly improve your quality of life as well.
It won't surprise you, then, that expats such as the Canadians and Americans are looking to Costa Rica – it has become the perfect retirement destination.
International Living Magazine has been researching and reporting on all the opportunities available for expats for many years, and they put together a starters' guide to help you if you are nearing retirement and are thinking about moving abroad to Costa Rica. It's a good starting place.
Do your basic research.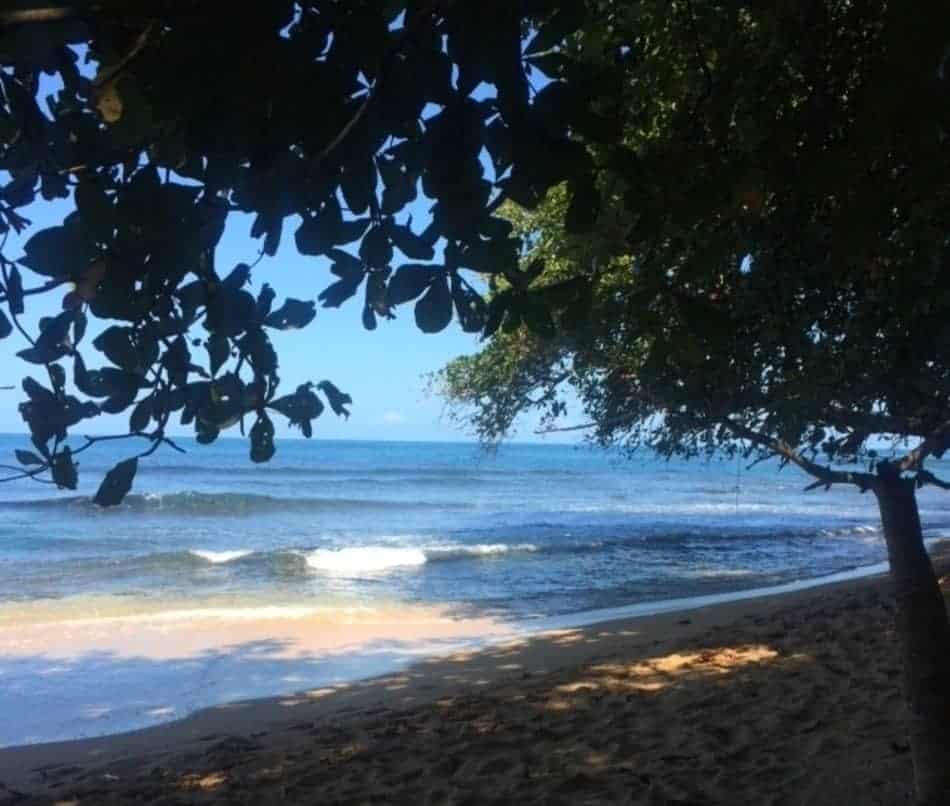 Make a list of your personal priorities and preferences. A really popular question is where you would want to live in Costa Rica. That's up to you, of course. But keep in mind these important points:
Cost of living.
How are the healthcare facilities?
Infrastructure, such as water, power, and telecommunications.
Educational facilities.
Entertainment and recreation.
Safety and stability.
Taxes and other property or business incentives.
Outdoor and cultural activities.
Size of the expat community.
Accessibility to the rest of North America.
Cost of real estate.
Make a list of top destinations you love in Costa Rica
When you live in the Central Valley, you have easy access to all the amenities of the capital, San José.
In Costa Rica's Arenal region, in the Northern Highlands region, you'll find Lake Arenal and the charming villages of Nuevo Arenal and Tilarán.
Many expats have settled here on the green hills rising from the shores of the lake.
There's the Gold Coast on the north Pacific, which is home to many expat areas like Tamarindo, Playa Flamingo, and Playas del Coco.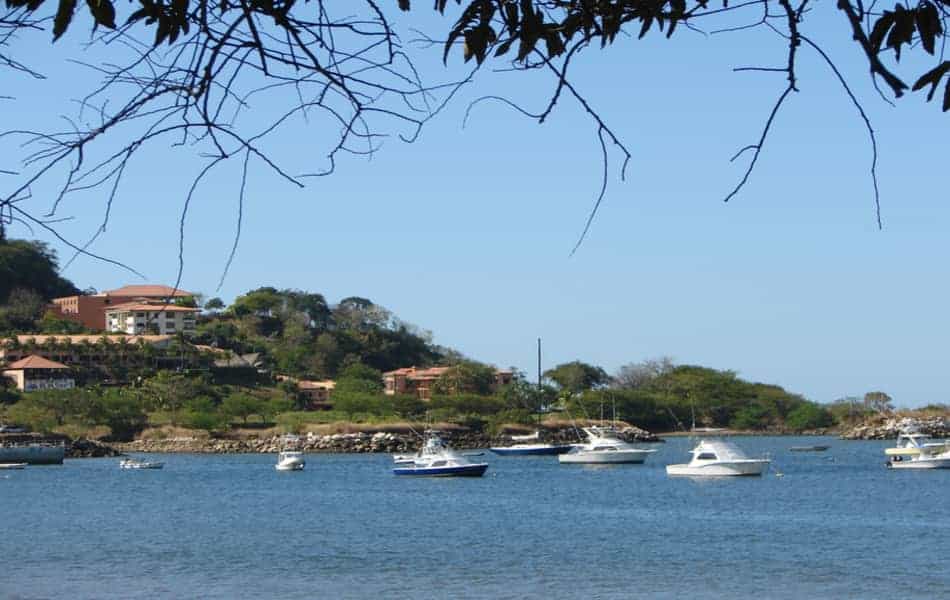 You will find many little sleepy fishing villages, resort towns, and hot spots for surfing.
If you love the beaches, you will want to check out the Nicoya Peninsula, which juts out into the Pacific Ocean.
You get real funky little towns called Nosara, Malpais, Samara, and Montezuma – If you love living the Bohemian lifestyle, these are for you!
The Central Pacific is a region that offers quick access to the shopping and medical care facilities in the Central Valley.
Jacó is a real favorite resort town and expat hotspot – heaps of restaurants, bars, and nightspots.
Apply for your visa and also meet the tax people; one from Costa Rica and the one from your home country.
Maybe consider consulting a Costa Rican tax expert or attorney particularly if you intend to invest, or start a business, or earn an income in Costa Rica.
You need to understand what your tax responsibilities will be before taking up residency in Costa Rica.
Decide how you're going to use your new home: You need to decide if you will be living in Costa Rica full time or part-time.
Are you bringing your entire family? What about pets?  And what about your property in your own country?
It is these decisions that will affect what you take with you when you move and the type of visa you need.
Pick a place and decide what's going with you: It is advised that you think seriously about whether to ship all your goods or whether you are buying in Costa Rica – these are personal choices you will have to make.
Rent a home in your chosen haven: You can rent for six months before you decide on committing to your destination. While you rent you can check out the neighborhoods you have interest in and the different types of housing.
Make the move: Once you get all the hard work behind you, you can start to explore the new home.
Did you hear that? Make that move! It sounds like something you won't regret.