To Provide Better Education and Social Security
To Promote Peace and Order
To End Political Violence
To Distribute Wealth to Costa Rican Entities
To Attract Foreign Investment
To Promote Jobs Locally
To Improve the Quality of Service
To Protect Nature Parks
Every country has an army or armed forces who undergo training and equipping itself to readily defend the country against any invasion from other countries. The armed forces further involve themselves in peacekeeping operations within and outside the country, along with humanitarian relief activities.
All countries in the world, but only twenty-one, have their own army troops. While some of these twenty-one countries have no official military forces, a few have no official standing army but have public forces with limited military functions. One of these countries is Costa Rica.
History of Costa Rica's Military Forces
Following the victory of a 40-day revolution, then-President Jose Figueres Ferrer eliminated Costa Rica's military forces on December 1, 1948. The following year, the abolition was recorded in the constitution of Costa Rica through its Article 12.
The supposedly budget for the military forces is now allocated to the education, security, and culture of Costa Rica. The military barracks were also replaced by now the Museo Nacional de Costa Rica as part of its commitment to culture. Though the standing army is no longer existing, Costa Rica acknowledged a Public Force or Fuerza Publica in 1996 that operates as the law enforcers, border patrollers, ground securities, and any tourism security obligations.
Reasons Why Costa Rica has No Army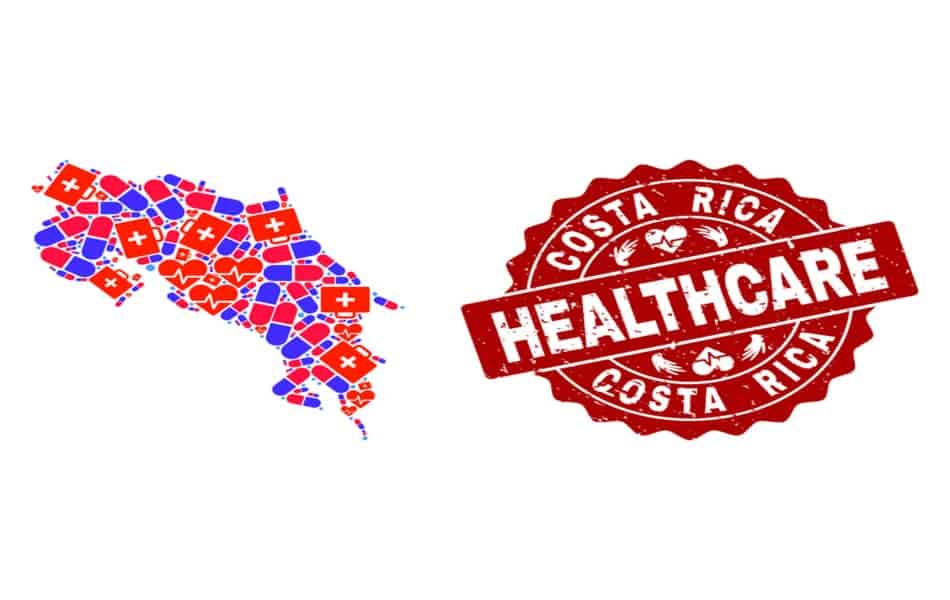 1. To Provide Better Education and Social Security
Being demilitarized for 72 years, Costa Rica saved huge funds from investing in weapons, tanks, or military training. The resources were proposed to more essential needs of the country, which are education, health and environment, and infrastructure. As a result, Costa Rica has been consistently being one of the top countries with the best human development. Additionally, Costa Rica also has the highest literacy rate in entire Latin America.
2. To Promote Peace and Order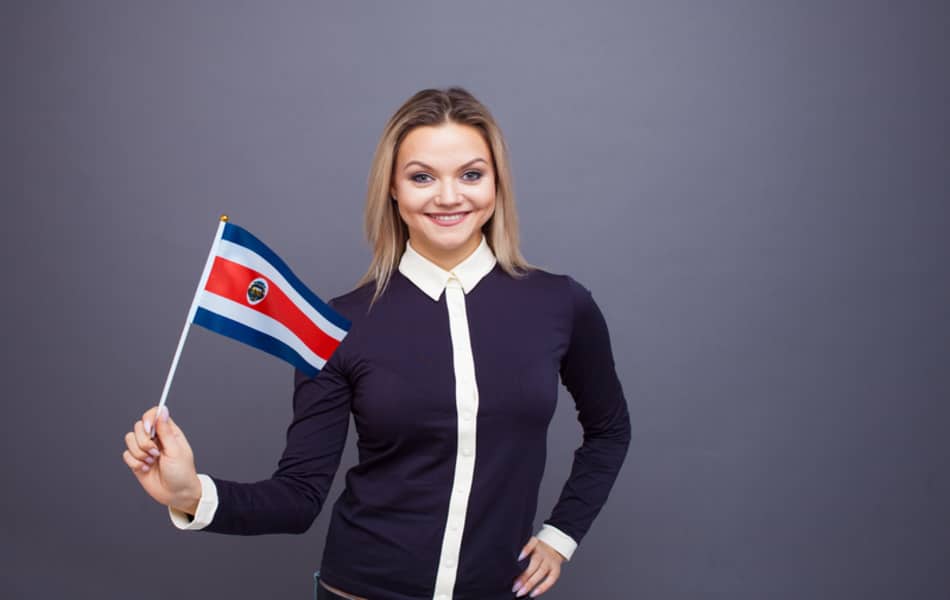 One of the former presidents of Costa Rica and also a Nobel Peace Prize Laureate, Oscar Arias Sanchez, quoted that "Military solutions to conflicts should be the last, last resort."
Up to this date, those words by former Pres. Sanchez is still being practiced. All conflicts since 1948 were resolved through a negotiating table.
3. To End Political Violence
During the 1948 political elections, Otilio Ulate won against the 1940-1944 former President Rafael Angel Calderon. However, the results were not acknowledged by Congress, which in turn led to a Civil War that lasted for five weeks and caused 2,000 deaths. The abolition of the standing army does not only end Costa Rica's political violence during the 20th century but also blocked presidential successors to hold power without a military force.
4. To Distribute Wealth to Costa Rican Entities
Prior to the abolishment of the standing army, the Costa Rican government spends hugely on weapons, tanks, and military training. With the military abolishment, the funds were distributed to education, health, and housing prompting the Costa Rican people to trust in the government towards its stability.
5. To Attract Foreign Investment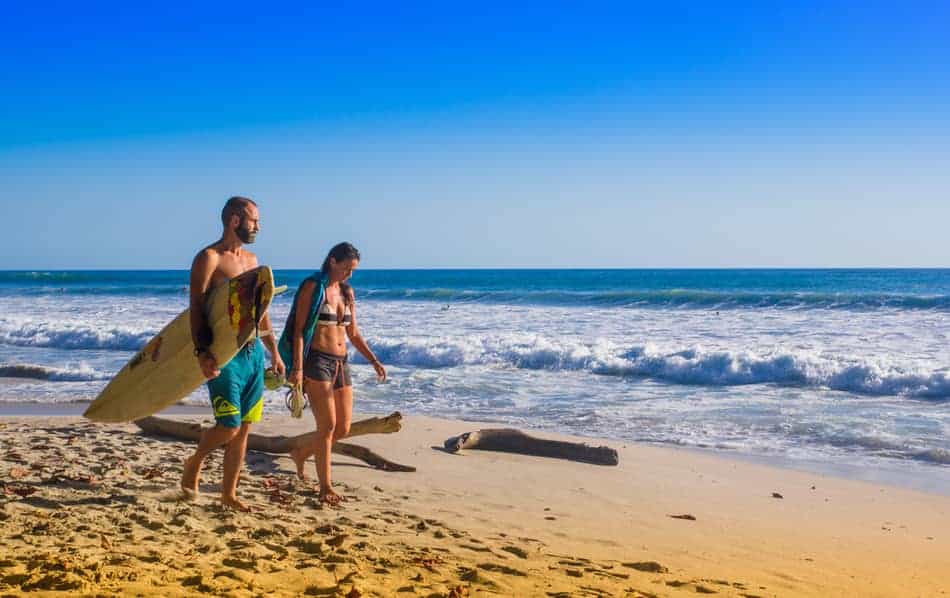 Promoting a peaceful country without a military force has somehow given Costa Rica a chance to attract foreign investments knowing its culture and tropical climate.
Well-known hotel chains and travel companies like Four Seasons Marriot, Andaz, or Westin are some of the top investors of Costa Rica. Knowing these big names, Costa Rica drives thousands of visitors, helping into the economic progress of the country.
6. To Promote Jobs Locally
With the foreign investment penetrating the Costa Rican culture, thousand of jobs have been opened to the locals, from independent drivers to waiters to even managers of big companies.
7. To Improve the Quality of Service
Since the budget for the military has been distributed to the other entities of the Costa Rican government, with a priority in education, it gave the locals easy access to literacy.
As a result, most of the people in Costa Rica speak fluently not only in English but also in other languages. While the country is promoting educational resources, many are trained to have different service skills levels.
8. To Protect Nature Parks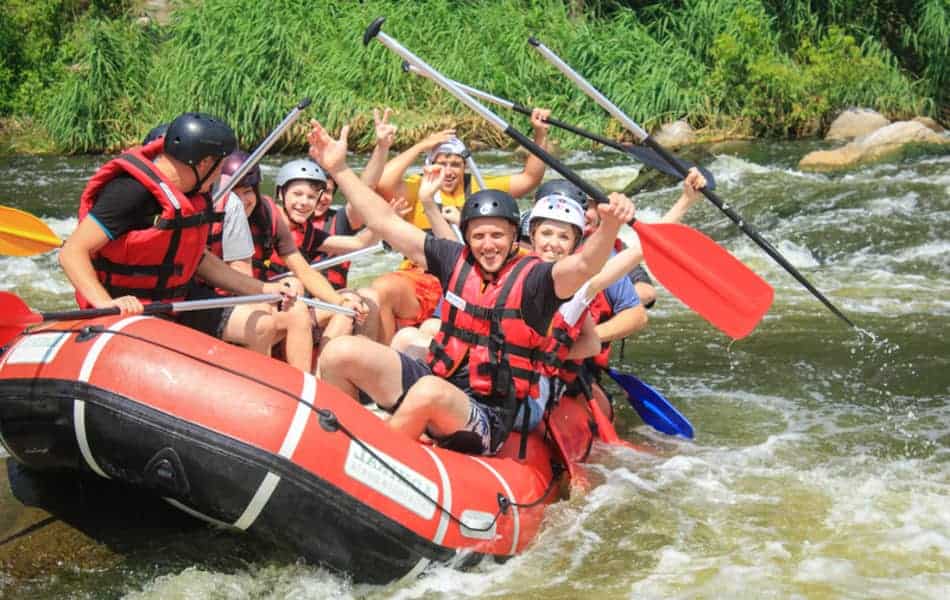 Costa Rica is home to rainforests and exotic animals and plants. With the foreign investments entering the country and jobs being opened, Costa Rica simultaneously protects its conservation lands to protect the country's biodiversity.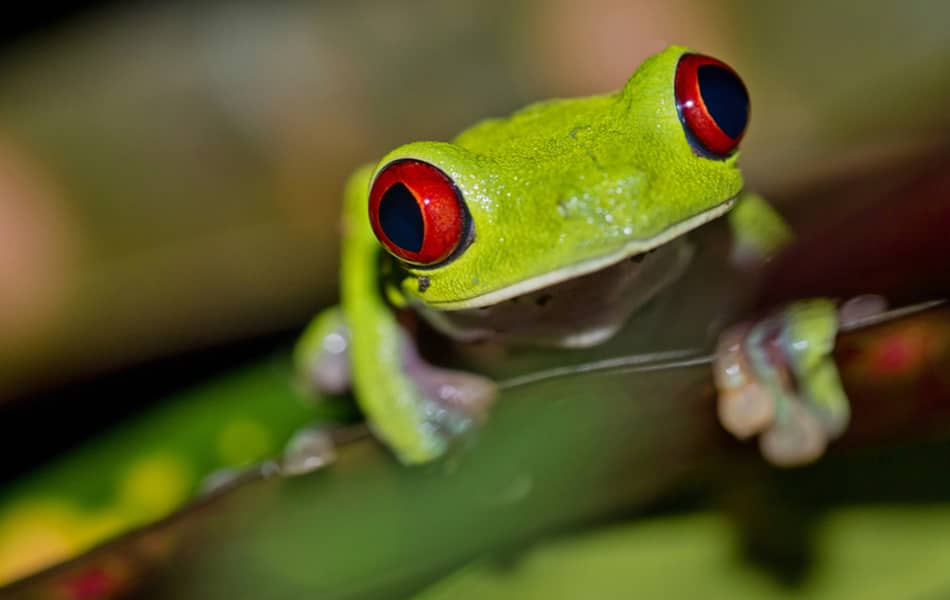 It further helps tourism to grow to help the locals make a living. The protected conservations are picture-perfect not only for every traveler but also to those who plan their bucket lists of where to's.
Who Protects Costa Rica?
Since 1948, Costa Rica has been maintaining its military-free status and does not deal with any war weapons. Additionally, it does not also command any unions or associations with any other countries to support in case of presumptive war within Costa Rica.
In response to military forces, Costa Rica appoints special forces to serve as border patrollers, ground securities, and law enforcers, minimizing drug-trafficking and tourism predicaments.
The Public Force maintains the order and safety of Costa Rica, so travelers and locals alike feel secure that the surrounding is a non-violent place to roam around.
Different Police Forces in Costa Rica
To further help Costa Rica implement the law, it has different police forces with corresponding responsibilities.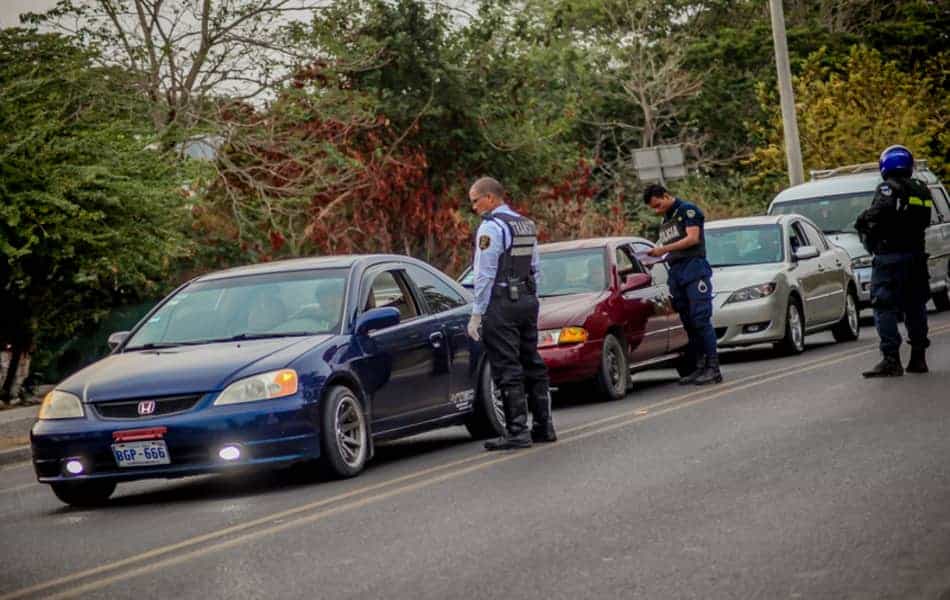 1. Policia de Transito
They control the traffic and conducts highway patrol, which they also belong to the Ministry of Public Works and Transit. You can recognize them if they are on a motorbike, a blue pick up truck, or a white sedan with a "Policia de Transito" on the sides.
2. La Fuerza Publica
Also called the Regular Police Force, they belong to the Ministry of National Security, where they are stationed in the different parts of the city. You can recognize them by their blue or olive-green uniforms in white sedans. They generally carry M16.
3. Policia Montada
They are part of the Police Forces positioned as Mounted Police, Coast Guard, Border Police, and Aerial Surveillance. Police for special units fill in canine units and protection of important persons. Finally, there are police that belong to other sectors like Jail Police, Immigration Police, Fiscal Police, and Bank Security Police.
4. DIS (Direccion de Inteligencia y Seguridad
Also known as Unidad de Intervencion Policial (UIP), UIP reports directly to the Minister of Public Security. They are the securities of the country's president, national security, and intelligence services.
5. Organismo de Investigacion Judicial (OIJ)
They belong to the Detectives Department, which is a part of the Supreme Court of Costa Rica. They do the investigations for all crimes.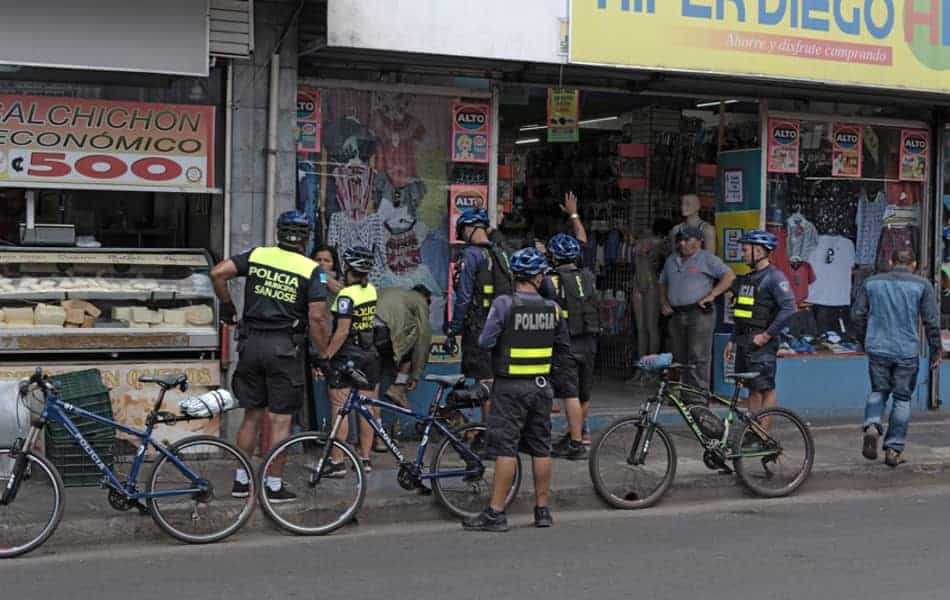 6. Municipal Police
They are a mix of regular police and traffic police. You can generally see them in big cities like San Jose, Alajuela, Heredia, and Escazu. They are responsible for peace and order in their respective cities.
What Happens if Costa Rica is Attacked?
The primary role of the military force is to protect the country from possible aggressors. However, in the case of an attack, Costa Rica which is known as a peaceful country, would instantly be seen as the victims. Furthermore, Costa Rica maintained its formal diplomatic relations with the United States since 1851. In case of an attack, the strong allied nations will likely protect the peaceful nations.
Also, Costa Rica has abolished its military force, but it doesn't mean that it is not working on its security. Costa Rica has created its public security force to sustain the law. It serves as an inspiration or model for other nations in Latin America to reassess a nation with a passive military approach.
Do Police in Costa Rica Carry Guns?
Costa Rica designed a police force to replace the military forces to protect the people of the country. It gave birth to El Ministerio de Gobernacion that consists of two different police forces, the Guardia Civil or Transit Police and the Guardia Rural or the Border Police.
The police forces change every after four years, along with the change of the government. The training, however, is not that extensive as they are only sent to the US, Venezuela, or Mexico for training then come back as office workers or farmers until the next government changes.
Not until in 1996 that the government changes El Ministerio de Gobernacion to Ministerio de Seguridad Publica, which made the police force more professional. Depending on the nature of their roles, you can find security forces carrying batons, shotguns, and assault rifles.
Conclusion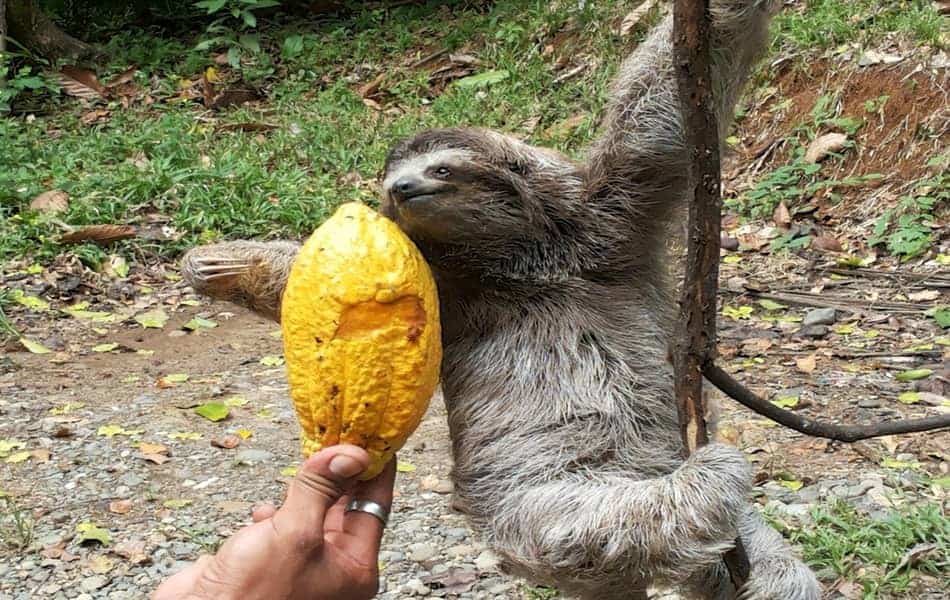 Costa Rica prides itself as a peaceful country and a protected environment serving as an example of a peaceful democracy. Every turmoil can be discussed in a long table rather than in long fields.
It's been 72 years since the abolition of the military forces, but living and retiring in Costa Rica is giving you a guarantee of a peaceful and quiet gift of life.