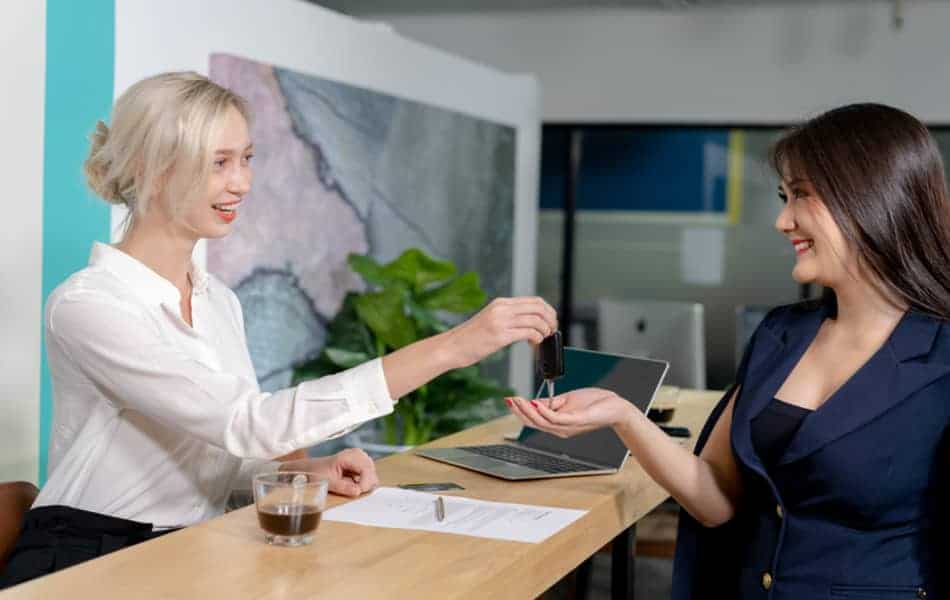 Costa Rica gives exceptional experiences with white sand beaches, lush green forests, numerous endangered plants, and animals to travelers and locals alike.
The country presents you with easy access to countless local transports and shuttles. Public transportation is the best option for a tight budget while marveling the best of the country.
However, some spectacular views in Costa Rica are not feasible to explore through public transportation. But fret not because renting a car in Costa Rica is just as good as using public transport and taxis.
You will be able to see the not so touristy epic views, and you can explore hidden restaurants that are yet to be evident to the public eye.
Top Reasons to Rent a Car in Costa Rica
1. Renting a car is cheap – Many travelers expect that renting a car to traverse Costa Rica's provinces is quite expensive. Indeed, it is true when your itinerary's location is just in the midst of each district, where public transportation is feasible. If your itinerary is to cross the tourist destinations one after the other, you might want to consider renting a car.
2. Possibility to explore hidden gems – Costa Rica offers a wide array of sceneries in almost every district. No wonder more and more immigrants and locals alike love to discover every corner of the country.  But not every great spot can be accessible by public transport.
You can hire a driver or a private tour, although this comes with a high price. So, to set foot in these magnificent yet challenging to reach places, you need to rent a car.
3. Time saver – Public transportation may be cheaper, but the time consumed booking, waiting, and actually getting on these are blown on a good trip.
A two-kilometer distance would take you longer than it seems as they stop almost every five hundred meters picking someone else on the side roads. Additionally, you don't need to wait for the bus timings. You can start rolling whenever you are ready.
4. You can smell the flowers – Going on public transportation gives you lots of restrictions. You'll have to follow the driver along with the route indicated in your tour package.
Renting a car lets you experience the beauty of every Costa Rica land. Whenever you see a beaming waterfall on your way, you can pull over, take a picture, and enjoy the scenery.
5. Social Distancing – With the Covid-19 pandemic, numerous travels were postponed. But earlier this year, some countries are opening up to tourists with protocols and additional sanitary guidelines.
Renting a car is one way of practicing social distancing. And what a way to avoid the crowds while enjoying the breath of fresh air, clear blue skies, and spectacular landscapes of Costa Rica.
Tips to Consider on Renting a Car in Costa Rica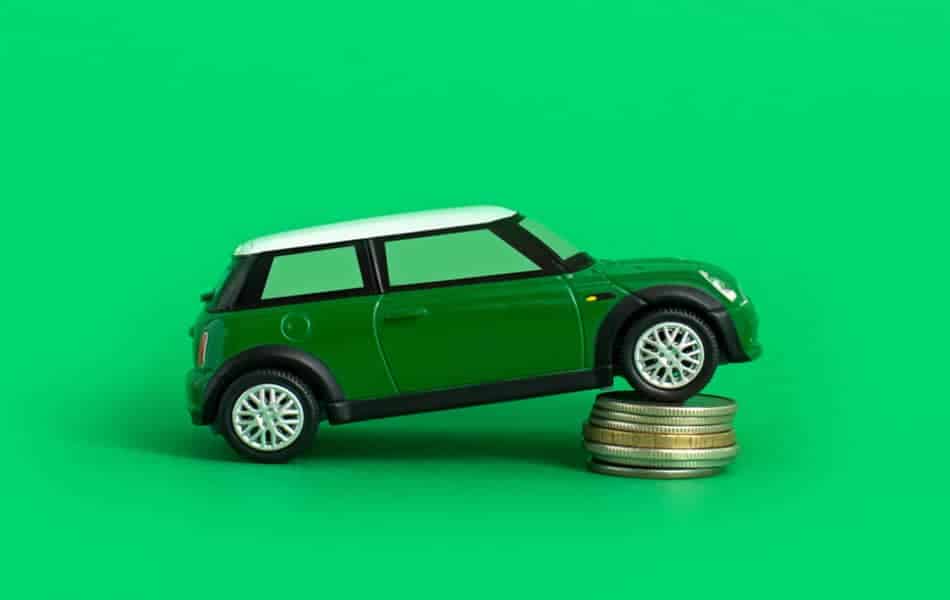 1. Prepare your itinerary for the low season, where you can get cheaper rates not only for car rentals but for hotels, foods, and flight rates.
2. If you can confidently drive manual cars, rent them as much as possible. You can save up to USD40 a week from automatic vehicles.
3. Research your travel locations. Decide whether you shall rent a 4×4, 4wd, Sedan, or Minivan, depending on your tour course and group size.
4. Check first the car rental company if they accept credit card insurance. If so, you can save more than buying the company's insurance.
5. Plan your tour locations accordingly. Car rentals companies charge you if the pick-up and drop off offices are different. As much as possible, transact everything in the same office location.
6. Don't forget to ask. Some car rental companies offer discounts or added perks like free delivery, pick up, free cooler, and even free drivers!
7. Booking on third-party sites like Expedia or Orbitz looks incredibly cheap. However, not all charges are included in the reservation quote. It is best to contact the car rental company to get the final rates, including the additional fees and insurances.
8. Confirm the age of the car. You might be getting a cheaper rate but will be using an old car. Take into consideration the rough roads of Costa Rica.
How Much You can Expect to Pay to Rent a Car in Costa Rica?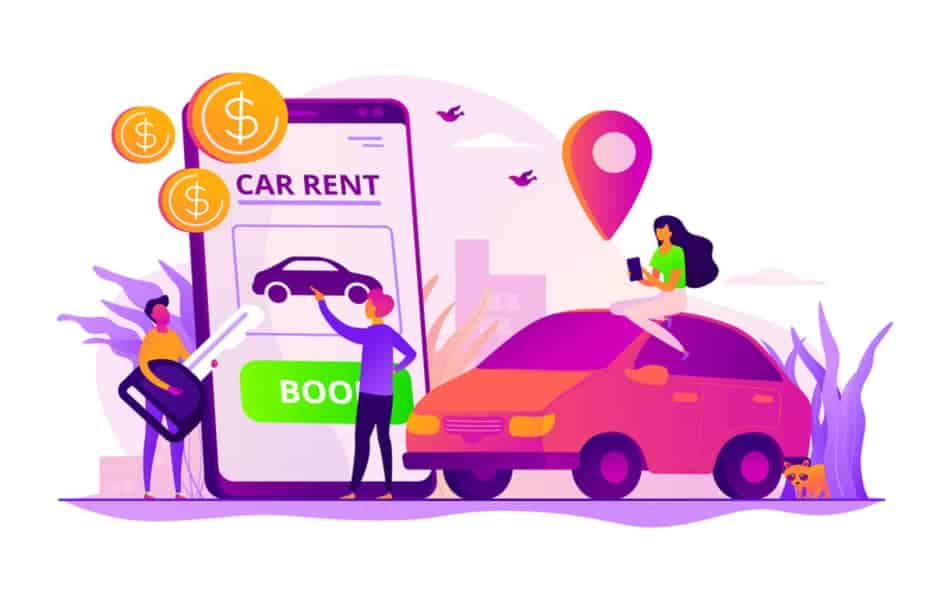 Depending on the type of car, size of the group, and month of visit, car rental costs vary. It also depends on the availability, taxes, fees, insurances, and other extras from different rental companies.
The information below is only an estimated guide upon how much you would be shelling out on renting a car during your vacation.
December to April is the costliest month to rent a car. The peak season is Christmas, New Year, and Easter week, so expect the rates to skyrocket drastically.
If you visit Costa Rica during these months, it might be best to book the car rentals two months beforehand before it gets costlier as the date comes close.
The low season months are May, June, and September to November, which you can find the lowest rate for car rentals. Generally, a mid-range SUV can cost you around USD260 for a week during October, which increases to USD600 a week during peak seasons.
The same mid-range SUV can be rented at around USD550 during February. But yet again, it depends on the car's availability and extra charges.
The costs mentioned above are only for the car rental. The gas and other additional costs should add up to your budget. The price of gas in Costa Rica is around USD4 per gallon, while diesel costs USD3.50 per gallon. Often, a full tank in mid-range SUV costs around USD65.
Additional Costs in Renting a Car in Costa Rica
Add-ons are standard costs when renting a car in Costa Rica. One of these is the toll booths charges ranging from 80 cents to USD1.40. Rental companies charge you also for car washes from USD10 to USD20, especially if the car is entirely grimy.
Rental companies charge you around USD100 if you happen to smoke inside rented vehicles. So, make sure to ask and verify their terms before renting a car.
Furthermore, if you pick the car and return to another office, you will be charged extra ranging from USD20 – USD200 depending on your local venue.
Another additional cost is the deposits. You might want to take extra credit cards with you when renting a car in Costa Rica. The warranty token can range from USD300 – USD7000 depending on the type of insurance you purchased.
Finally, some standard car features can also cost you bucks. The extras start from WiFi hot spot, GPS, baby car seats, coolers, surf racks, sim cards, and more. All the prices vary from one car rental company to the other.
Hence, it is still better to take into consideration these factors while negotiating with your car rentals. Some companies might even provide freebies on these add-ons.
Requirements for Renting a Car in Costa Rica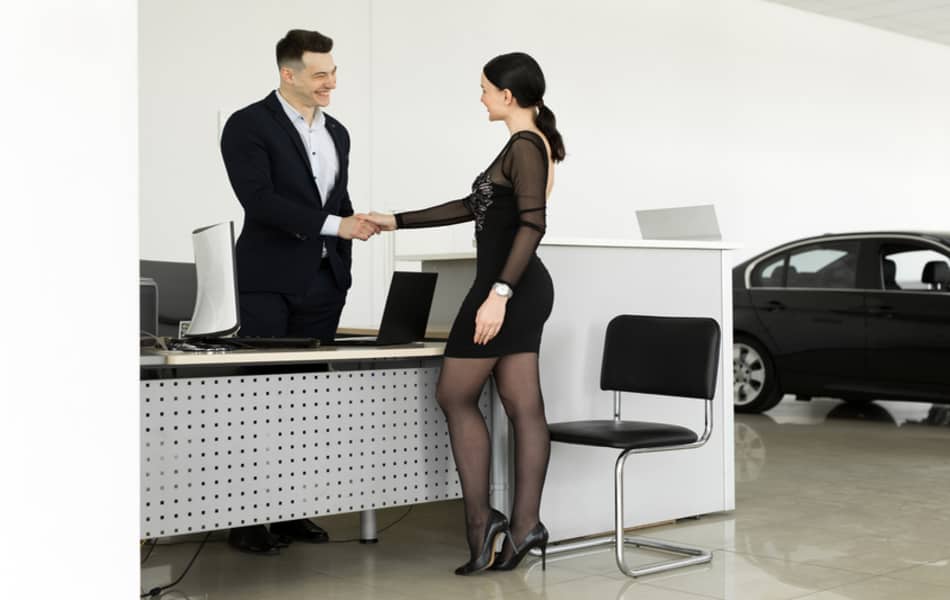 There is not much paperwork in renting a car in Costa Rica. As a matter of fact, you can drive in Costa Rica with a US license! However, if you do not have a US license or your license is not in Roman script, you need to get a valid and original international driver's license. Additionally, prepare your original passport and your legal tourist visa stamp.
Bring all the original requirements as car rental companies in Costa Rica do not accept a temporary paper copy of your license and your passport. It is also applicable even to those who have rented in the same company before.
Finally, the minimum age requirement to rent a car in Costa Rica differs from one rental company to another. Some companies require 21, others require 23, while others require 25. Although there is no maximum age requirement, be sure to double-check each rental companies' policies.
Conclusion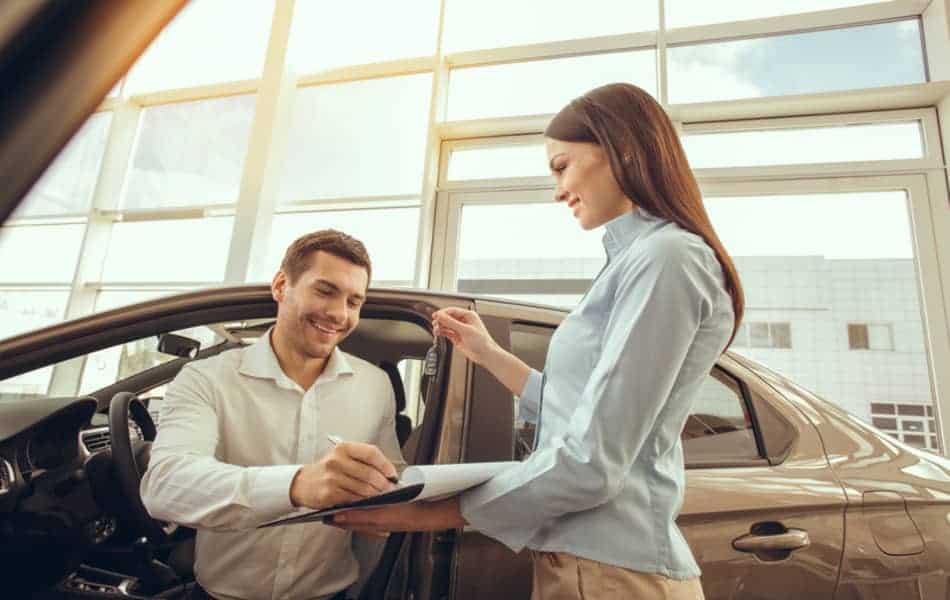 Depending on your itinerary and group size, decide whether to rent or not to rent a car in Costa Rica. However, renting a car will surely give you one of the most unforgettable experiences you've ever had. List down what you exactly need on your trip to avoid extra charges.
Check the company's quote before paying, make sure to read the fine print, and that you understand every terms and condition. Picking a reputable car rental company is also one of the highlights while deciding.
You can search reviews online or read forums to help you understand more what to expect. And lastly, enjoy Costa Rica's every corner!