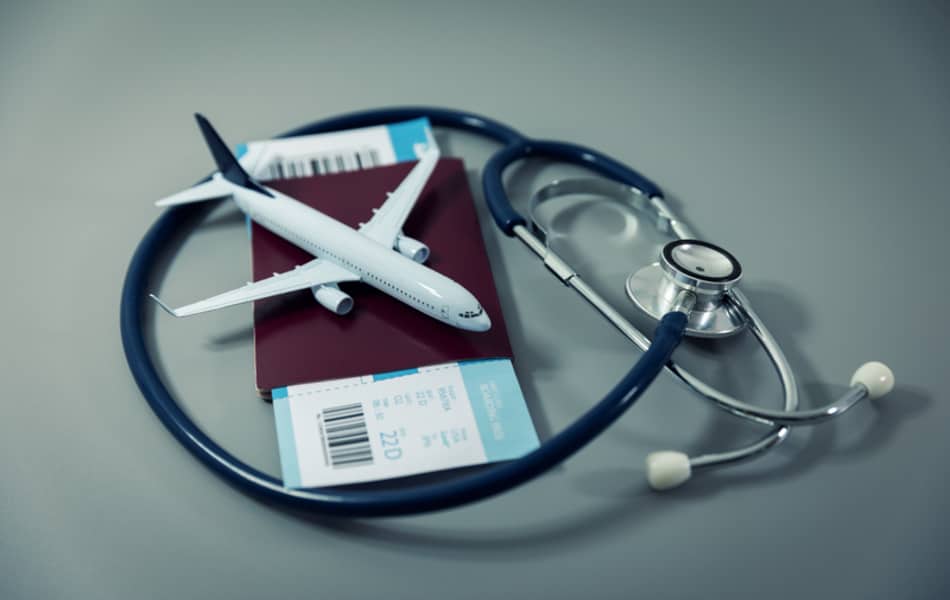 Everyone wants to be able to enjoy their travels without worry right? Thinking about which insurance to use should be the very first thing to do before you depart on your travel. You don't want to be taken by surprise while you're traveling in a foreign country. That's why you need the best insurance you can get.
But there are many things to consider before deciding on which insurance to get. Starting from the question about the budget, which insurance has the right coverage for you and others who travel with you, and also whether you really need insurance or not. So many questions and you probably don't have all the time in the world right now.
But don't worry, we are going to talk about two insurance plans that people already love and recommend: World Nomads and SafetyWing. Let's see which one of these insurance plans is the best for you and could protect you while you're traveling.
Why Nomads and SafetyWing?
If you are wondering why we're comparing the two insurance plans, well the answer is simple: both are good companies and they cover the needs of the majority of travelers. Not to mention, these companies offer flexibility for their insurance coverage. Big or small budget, first travels, and so on are all covered.
That being said, let's take a look at all the coverages of both insurance plans and decide for yourself which insurance plan is the best for you. Remember that our aim is not to tell you which insurance to choose, we just want to help you make a decision.
SafetyWing
SafetyWing is a relatively new company. While their roots are in technology, it does make sense that they also offer insurance for travelers. This company is designed to give the best coverage for digital nomads. The kind of people who love to travel while still being connected to the internet and have access to technology.
Their coverage is mainly focused on younger travelers and offered at a low price. The monthly payment is very easy to make and has become one of their main benefits.
You can sign up for SafetyWing insurance while you are already traveling abroad. So you don't have to do it before you depart or even worse go back to your home country just to get the insurance.
SafetyWing also offers automatic monthly payments for your chosen start date. With this perk, your insurance will automatically be extended every 28 days.
Their insurance package also covers when you're in your home country. Their policy states that after being abroad for 90 days, you will still be covered while you're in your home country for 30 days, or 15 days if you're in the US.
Yes, young children are included as well. You can list up to two children under the age of 10 per family or per one adult.
I got to say their medical and travel coverages are really nice. For medical coverage, it covers you if you are sick or in an accident. You will get a room and nursing services, ambulance service, emergency dental for up to $1,000, and other eligible medical expenses for up to the overall maximum limit.
For the travel coverage, up to $5,000 for trip interruption, up to $100 a day for travel delay after 12 hours, up to $3,000 for lost checked luggage, up to $100 a day for a natural disaster, and for five days of coverage, and so on.
Overall, I'd say that SafetyWing is more affordable than World Nomads, but it has several drawbacks. Since it's designed for digital nomads, the insurance plan doesn't cover a lot of outdoor activities. Your travel gear is also not covered by the insurance plan.
World Nomads
World Nomads, on the other hand, has been around for more than a decade and generally more known than SafetyWing. The company is so well known that it has a loyal group of independent and hardcore travelers trusting them.
World Nomads coverage is designed for people who love adventure and exploration. They cover medical expenses for your injuries or sickness while you are traveling. Including trip cancellation due to injuries.
There are two plans that you can choose from, Standard and Explorer. Standard Plan is the more popular plan that covers most basic medical needs and outdoor activities. Explorer Plan covers a higher threshold than Standard and offers more protection for extreme sports like skydiving and shark cage diving.
World Nomads can offer their insurance plans worldwide, which is surprising considering we know that certain countries are usually off-limits. But World Nomads is certainly more expensive than SafetyWing at about $117 to $207 per month. Their insurance plans can also be purchased while you are already abroad and offer some flexibility.
There some drawbacks too of course. First is that World Nomads' policies are based on your location. So, you are required to read the fine prints for your location. It could be annoying, but it is what it is.
World Nomads also omits certain things that could result in a mass payout from them such as civil unrest, acts of war, terrorism, and COVID reimbursements. Also, World Nomads only covers a certain number of gears that you own. You will need a separate policy to protect your expensive gadgets.
The comparison
SafetyWing is cheaper for most people, especially if you are under 50 years old and not doing too many dangerous or adventurous activities. Once you hit 50 the price difference to World Nomads is pretty small. Most people would consider purchasing a World Nomads' insurance plan at this point.
It gets even more expensive for SafetyWing for people over the age of 60. While both companies stop their coverage at 69 years old, World Nomads is still cheaper.
Both companies have a different focus – SafetyWing focuses on travel medical coverage that covers your medical expenses while traveling. On the other hand, World Nomads is trying to be a simple travel insurance company that covers accidents and medical emergencies during your tips. Both companies are similar to each other with several differences here and there.
For trip cancellation, lost luggage, and other non-medical accidents, both companies cover these properly. Unfortunately, SafetyWing doesn't cover your gadgets or electronics, while World Nomads does but only within certain limits.
Their non-medical coverages include evacuation due to act of terrorism, natural disaster and political unrest that may happen. I don't think you'll find any issues with both companies regarding their non-medical policies.
To make it clearer, SafetyWing focuses on giving affordable coverage for travelers with limited budgets. World Nomads while their insurance plans cost more, their coverage is a bit better. And the Standard Plan offered by World Nomads also covers more activities than SafetyWing. SafetyWing is also not available in a few countries like North Korea, Iran, and Cuba.
The verdict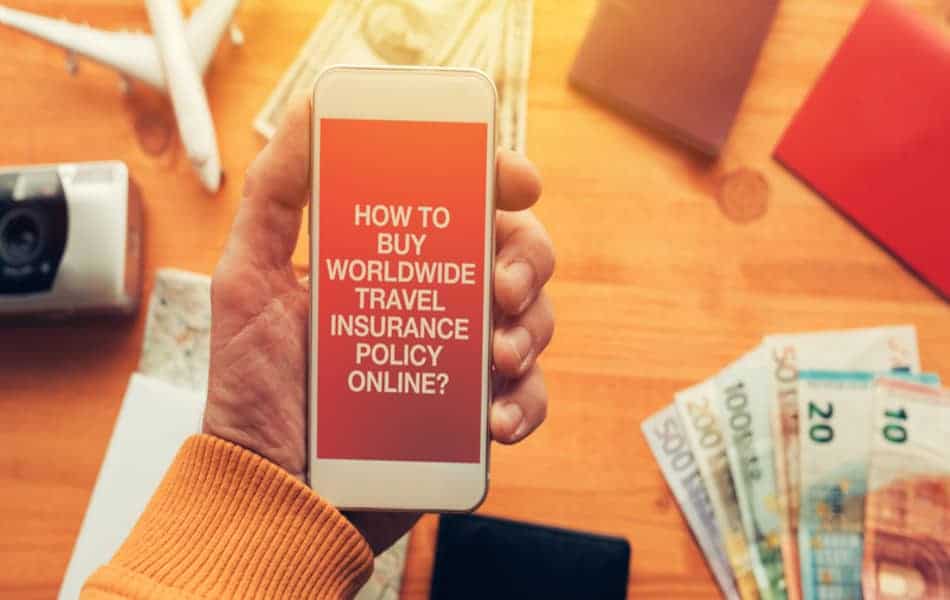 For people who want to save up as much money as they can and still want the best insurance they can get, SafetyWing is a great choice, the company also has a good reputation among travelers all over the world.
But then again, both companies are similar in terms of coverage and policy. One company excels in one while another company excels in another. And where the policies are similar, both companies are even.
I think it is safe to say that you can't go wrong with both companies, unless your travel includes a few certain things like expensive equipment, electronics, adventurous activities, visiting certain countries, and so on.
If you think your travel is going to be different from the usual trips that people do, you should visit each company's website and read their policies there. The most important thing is to always travel with insurance to cover your unexpected expenses.