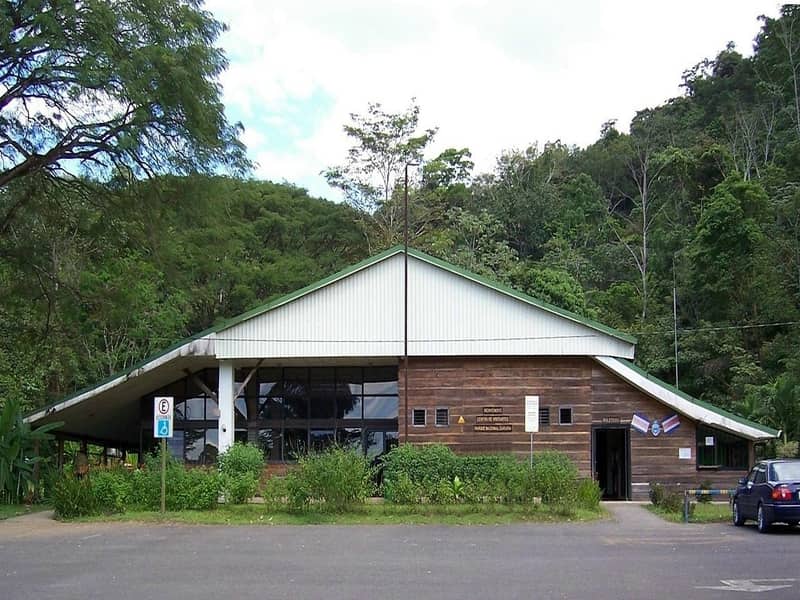 About Carara National Park
Carara national park is a beautiful and lovely destination with amazing biodiversity with a lot of scope for naturalists and environmentalists to carry out research. The wide variety of flora and fauna in the park gives visitors a bracing experience.
Did you know that Carara National Park covers up to 4,700 hectares of land?
Carara National Park protects the River Tarcoles, near Orotina with its primary rainforest and dense trees. Its environment is very conducive for all species.
The park caters to people with disabilities too as its advanced technology facilities audio-visual tours and its pathways allow for wheelchairs to pass through easily. There are braille signs to help the visually impaired.
It is important to know that food and refreshments are not allowed in the park.
Where is Carara National Park located?
Costa Rica is the land of contrast and beauty that stays unrivaled. More than 28% of the country's land is protected as national parks and wildlife reserves. The amazing landscapes, biodiversity, and diverse habitat create a plethora of attractions in Costa Rica that compares to now where else. One of the such attractions is "Carara National Park"
Carara National Park is located in Puntarenas Province in Costa Rica on the pacific coast of Costa Rica. It is 30 miles west of San Jose, which is the capital city of Costa Rica, 15 miles north of Jaco Beach, and is in the south of Rio Tarcoles.
According to Wikipedia, Carara National Park was established on the 27th of April 1978 as a biological reserve and due to its popularity, it was made a national park in the year 1998.
What is The Best Time to Go to Carara National Park?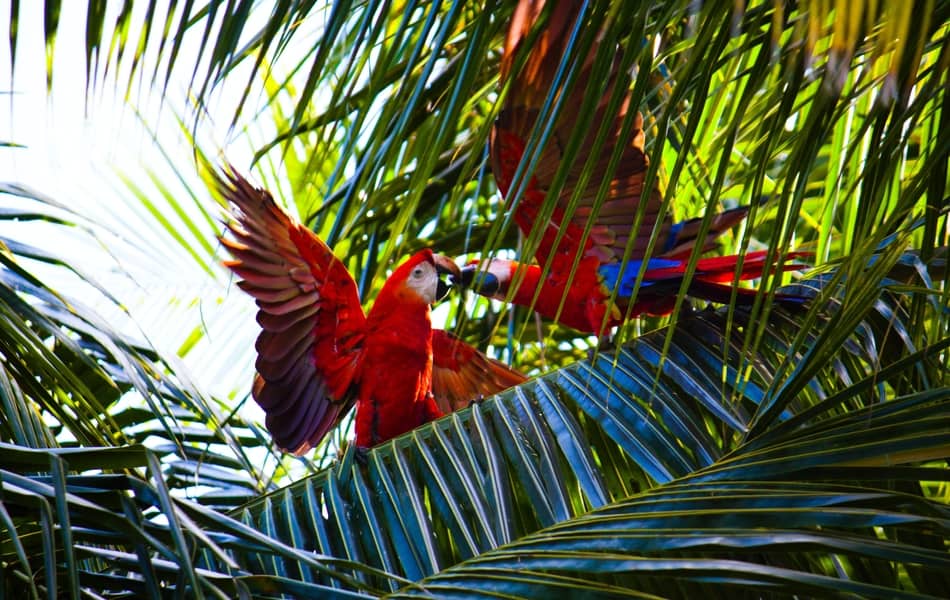 The best time to visit Carara National Park is from March to April. This is because at that time there is the least chance of rainfall hence an enjoyable tour.
If planning to visit the park, it is recommended to visit very early in the morning or late in the afternoon. This is because, at those times, there is a high chance of seeing amazingly beautiful bird species like the Scarlet Macaws.
Also, during the day from mid-morning to afternoon, there are large crowds at the park and long queues at the entrance point. A long wait is definitely not enjoyable.
How is The Weather in Carara National Park?
The weather at Puntarenas region where Carara National Park is located is generally classified into two: the wet season and the dry season. The hot/humid seasons run from December to April while the wet/cold season runs from May to November with the wettest months being August, September, and October.
Annually, The temperatures range from 70 – 90 ℉.
How do you get to Carara National Park?
From San Jose, the capital city of Costa Rica, one can drive to Carara National Park and arrive within 1 and ½ hours.
However, from Jaco, which is the main city near the park, there are various means to arrive at the park:
1.  Public transport.
There are buses which go to the park and stop at the entrance of the park. It takes approximately 45 minutes to arrive and the transport cost is $2.
2. Rent a car.
This is the most popular means of transport as it is quite faster than the buses. Within 30 mins and at $30 for hiring the car, you will arrive at the park.
3. Tour guides.
Most tour guides charge approximately $90 for transport to and fro the park and also a guide through the park. The people of Jaco are very friendly English speakers and hence will help throughout the tours.
What to Bring and Wear to Carara National Park.
One should put on comfortable clothes that allow for them to make long strides as a walk through the park is like hiking. It is also advisable to put on sneakers hence avoiding any emergencies like being pricked by a thorn or stung by insects. Sneakers are also very comfortable and recommended for the tour.
These are the top 5 important things to carry to the park:
As mentioned earlier, there are very many species and it is important to carry and apply bug repellents hence avoid being irritated by them
They both aid in spotting animals easily. Cameras can also help you make memories as you take pictures throughout the tour.
Sometimes, there can be showers of rain, especially during the wet season. Raincoats will help you to avoid being soaked in rain when it decides to pour.
Sunglasses/ caps/ sunscreen.
They will all help especially during the dry season as the temperatures can reach a high of 32℃ and too much sunlight can tend to get uncomfortable.
With high temperatures, water will help with cooling your body. Having enough water especially during hikes helps with maintaining energy.
Operating Hours and Fees
Carara National Park is operated by the Costa Rican Government. It operates from 8:00 am to 4:00 pm every day. To beat the crowds, it is important to arrive before the opening time.
The entrance fee is $10 per person. There are guides at the park who charge $25-$40 for a 2-3 hour guided walk.
Activities at Carara National Park
At Carara National Park, there are many activities one can engage in. Some of them are :
The park is known for having more than 400 species of birds. From water birds like kingfishers, herons, and egrets to land birds like hummingbirds, parrots and, woodpeckers, all are at the park.
Did you know that the scarlet macaws which are becoming an extinct species are found at the park?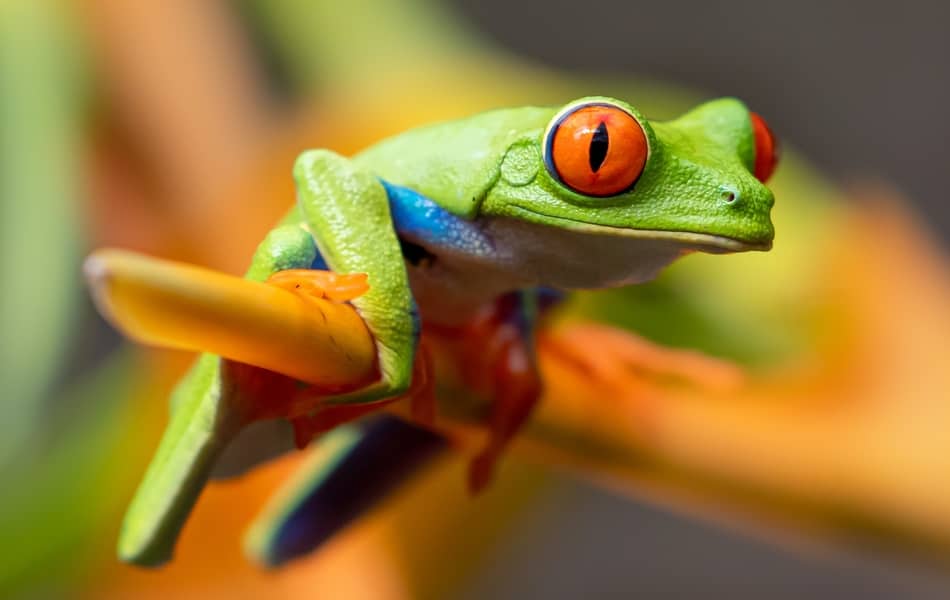 Carara National Park is known for its wildlife. Some of the common animals you cannot miss seeing are sloths, crocodiles, snakes, frogs, jaguars, monkeys just to name a few.
You can end up spending more than 10 minutes watching monkeys jump from one tree to another.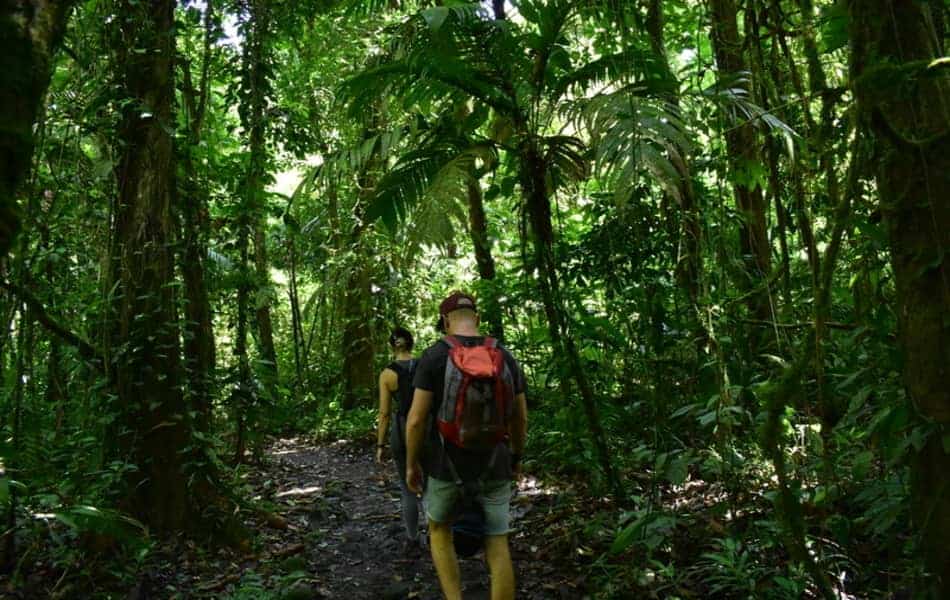 There are well-marked hiking trails in the park. You will get to experience nature through the primary rainforest.
Exhibition halls and auditorium.
Visits to the parks are not complete without getting to acquire some knowledge. The park is well equipped with halls filled with artifacts. There are posters which explain about the different breeds of wildlife in the park.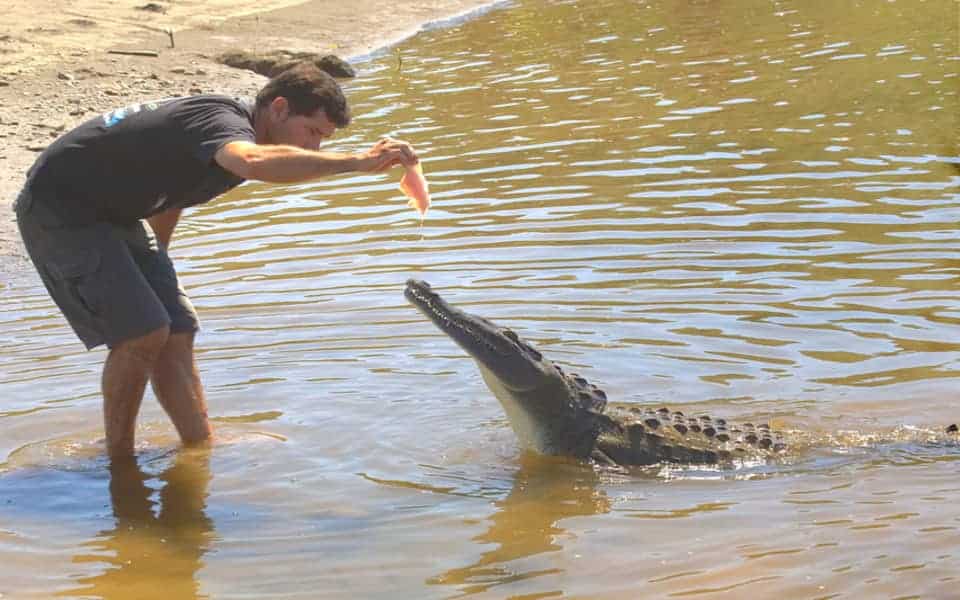 As mentioned earlier, Carara National Park covers the River Tarcoles. The river contains numerous crocodiles which can be seen through the Crocodile bridge in the park.
Where to Eat and Stay When You Visit Carara National Park.
There are no overnight facilities or restaurants at the park, but there are several of them nearby.
Popular restaurants near Carara National Park area
Adventure dining- Located 2.7 miles from the park.
Tiko restaurante Mirador Suf and Turf
Restaurante Los Toneles- Located 5 miles from the park.
Paradise Ocean View Restaurant- Located 1.2 miles from the park.
Restaurant Nambi- Located 1.4 miles from the park.
The above restaurants have received good reviews over the years.
Popular accommodations near Carara national park area
Generally, hotels near Carara National Park tend to be expensive with the majority of them charging above $100 per night per person.
Some of the famous hotels that are high end and well equipped with pools and Wifi are Macaw Lodge charge $140 per night, Gala Hotel and reserve charges $268 per night and  Hotel Punta Leona charges $112 per night.
There are several Airbnb options near Carara Park that are relatively affordable at less than $100 per night.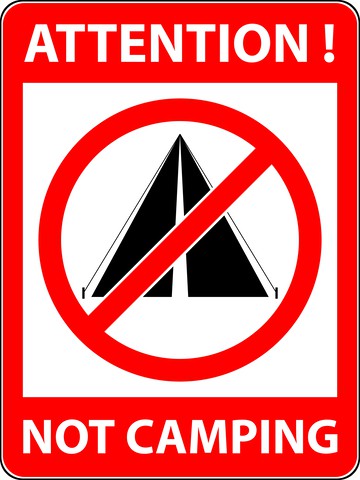 NOTE: Camping is not allowed at the park. 
Conclusion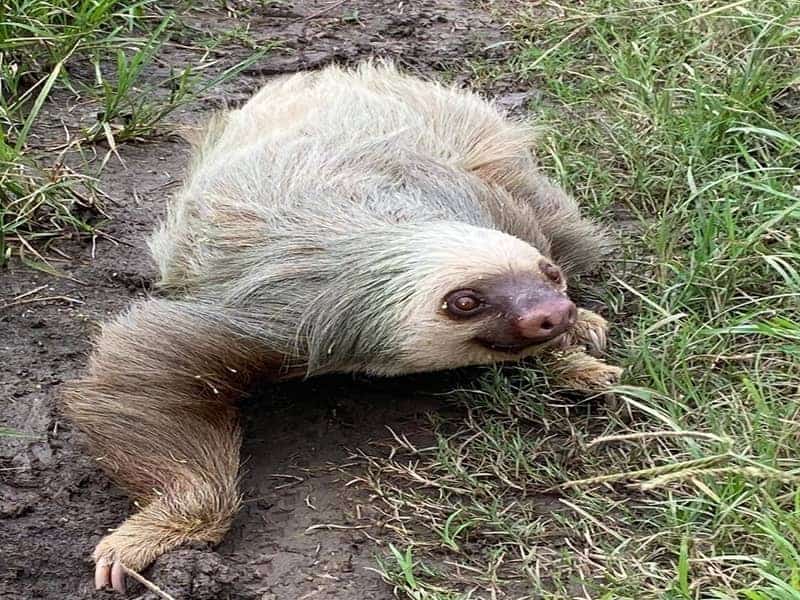 Carara National Park is a lovely destination if you are in quest for Biodiversity. Botanists and Zoologists can research in the park as there is a wide variety of flora and fauna.
Visiting the park once will have you always coming back to visit whenever you are in Costa Rica.