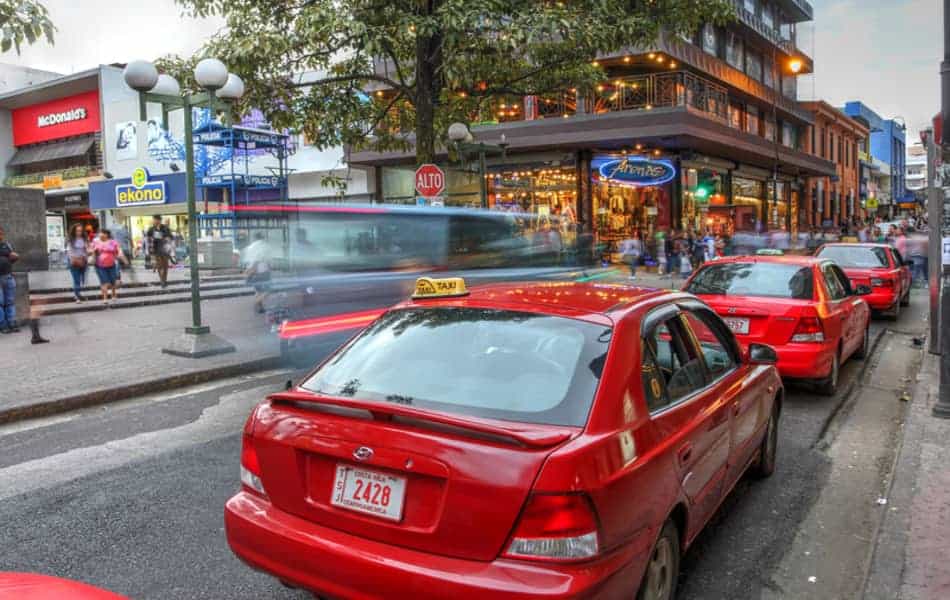 Have you ever dream of living a good life outside your home country? Does Costa Rica sound like the ideal place for you?
Do you get excited about the prospects of living in Costa Rica and having a great future with friends and family?
Costa Rica is an amazing place. It has so many historical and tourist sites that compete with other sites from around the world. When it comes to food, they are simply unbeatable.
There are some disadvantages that people often mention about living in Costa Rica. Let us take a look at them.
Top Disadvantages of Living in Costa Rica
1.    Corruption and crime
Costa Rica is not particularly a home of saints. Statistics have shown that the rate of crime and corruption in the country has increased significantly over the past ten years. What crimes top the list?
Drug trafficking, money laundering, burglary, and break-ins, etc. are just a few of them. To top it all, their legal system is one of the worst and most corrupt systems in the world, with the poor having little to no access to justice.
Now, you might say that every country has its pile of hidden secret crimes and dirty laundry, but for a country to be widely noted for such crimes must be a bad sign. Don't you think?
2.    It is not as cheap as people think. The fact is that Costa Rica is the most expensive country in Central America by far.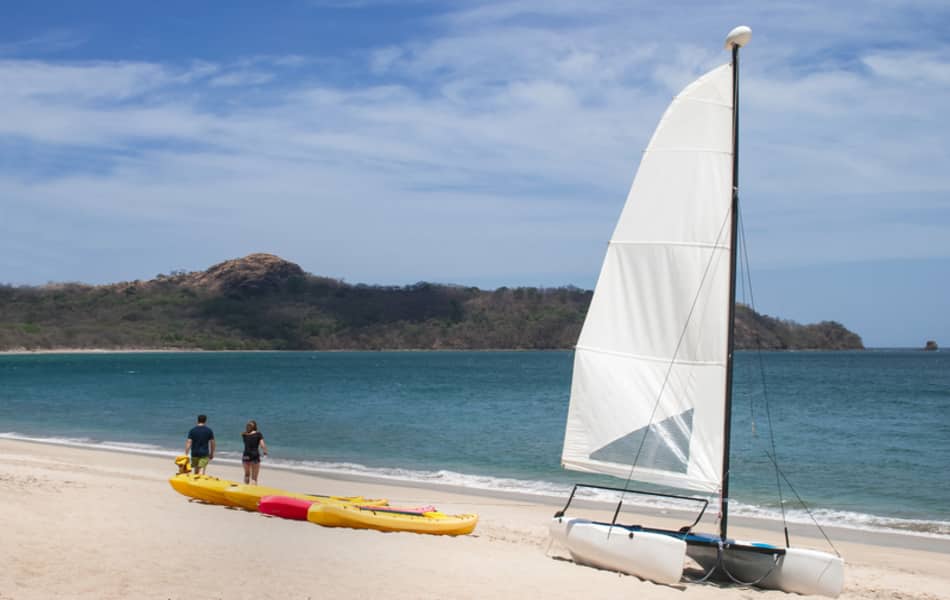 When people try to lure others to move to a certain country, they highlight the great and most attractive parts. Most importantly, they tell people how much money they can supposedly SAVE when they move to an "affordable" country.
But the truth is, living in Costa Rica is not as cheap as you think. If you look at the basic costs realistically, there is almost no difference between living there and living in the US. Definitely, there are some things that are cheaper, but they are not strong enough to be considered good reasons to move.
If people tell you that Costa Rica is cheap, they mean it will be cheap if you can live a basic lifestyle.
3.    Can you deal with traffic?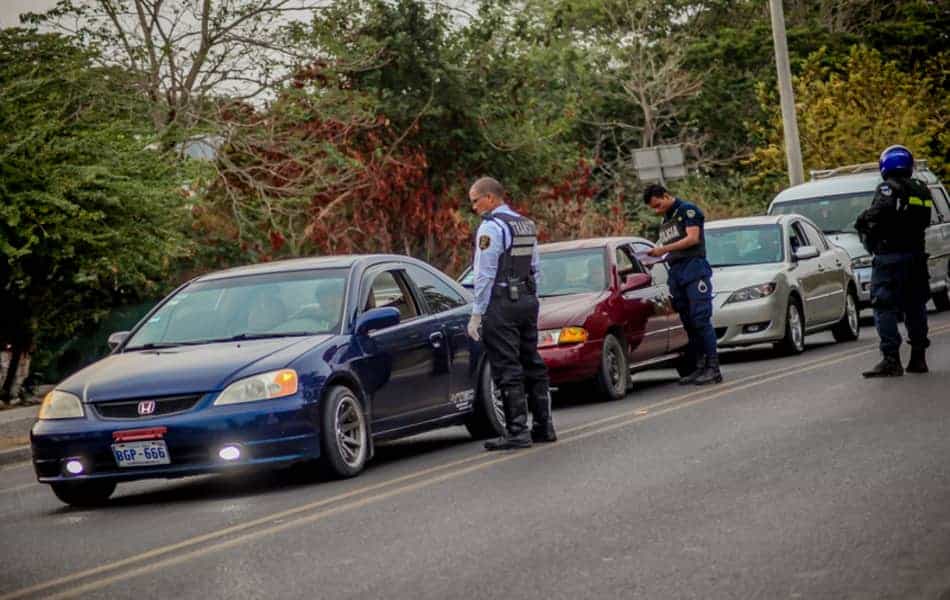 Traffic is a major issue in Costa Rica, and it should not be so, considering how "small" the country is. This is one of the first things most tourists and first-time visitors notice when they arrive the country. While would a beautiful place like Costa Rica be plagued with traffic?
The capital is one of the worst places with traffic. You can decide to live a minimalist lifestyle that doesn't involve driving a lot, but if you enjoy conveniences like going to big supermarkets or shopping centers, they are located in very limited places that are plagued with traffic.
4.    Government schemes
For a while now, the government has been seeking a way to obtain tax revenue from foreigner's pensions and other income sources. If you are a US citizen that eventually becomes a legal resident in Costa Rica, you still have to worry about your US tax obligations. This varies for other countries.
This should be a thing of concern for you because the issue comes up every year when the legislature is seeking ways to get money. Who knows? They might propose it one day and it will be enacted.
5.    Sales of properties are difficult and expensive
If you decide to leave your home or even relocate to another country, it is very hard to sell your property or home without losing a lot of money.
The reason is that real estate brokerage is somehow unregulated in Costa Rica, so there is a real estate developer building something new around the corner and every other person is trying to make and save money.
6.    Expensive property management
Managing your property in Costa Rica can be quite expensive. If you own a beach house, you would want to split your time between enjoying your home and making some extra money, but that may or may not be feasible.
This is because you may want to be there most of the time, then rent it out when there are fewer visitors. Plus, there is always rental competition around the neighborhood. How would you survive?
7.    Too much bureaucracy
Living in Costa Rica sometimes feels like living in ancient times, where there were no phones, communication systems (asides letters), and internet access. The level of bureaucracy in Costa Rica is extremely high. Almost every administrative process requires a personal appearance at the office, especially in San Jose.
For instance, if you want to register your car, they have to do an inspection and look at possible revisions and repairs. This process itself could take weeks, even months. You still have to make a trip to the bank to make a payment, get a receipt, then proceed to the local county seat to start the main registration process.
By the time you are done, the car may have already lost so much monetary value.
8.    Have you considered import fees?
Costa Rica is a small country with a population of approximately 5 million people. This is so small compared to states in the US like New York with over 8 million people. It is about 19,700 square miles, when US states like West Virginia are over 24,087 square miles.
Because of this, they hardly manufacture anything by themselves. Their major interest is agriculture. Almost all products are imported from China. Now, when you do not have so much money, you buy what you can or what is readily available. So, it is hard to find quality products in Costa Rica. Even if you find it, it is expensive.
If you want to buy the latest phone or high-tech gadget, forget it. You either have to wait till you go home to visit the US or Canada, or you would have to import, and that is where another problem lies.
Import fees to Costa Rica are expensive. If it is shipped through DHL, you'd pay very high import fees because it will come days after it's expected to arrive.
That is not all. There are only a handful of Custom offices in Costa Rica, most likely three to four hours away from where you live, except you are very lucky. Since these offices are so few, you don't think you're the only one trying to get your package now, do you?
9.    Poor tech acceptance
If you are a tech person, don't move to Costa Rica.
If you have been living in the US or Canada, you're probably spoiled to lightning speed internet and high-quality smartphones and tech gadgets. Almost everyone you know has either an expensive smartphone or laptop.
That is not the case with Costa Ricans.
Many of them do not own a computer and see no reason why they should own one. Their phones are basic, and they spend most of their time only on Facebook. Although there has been much improvement over the last decade, there is still so much work to be done.
10.  It is not home
This may sound very cheesy because you made an intentional decision to leave your home country and go to a better place, and why would you miss home when you are in paradise, right?
Wrong!
It is normal to feel homesick every once in a while, and even though you try to shake the feeling off, it will always come back.
Conclusion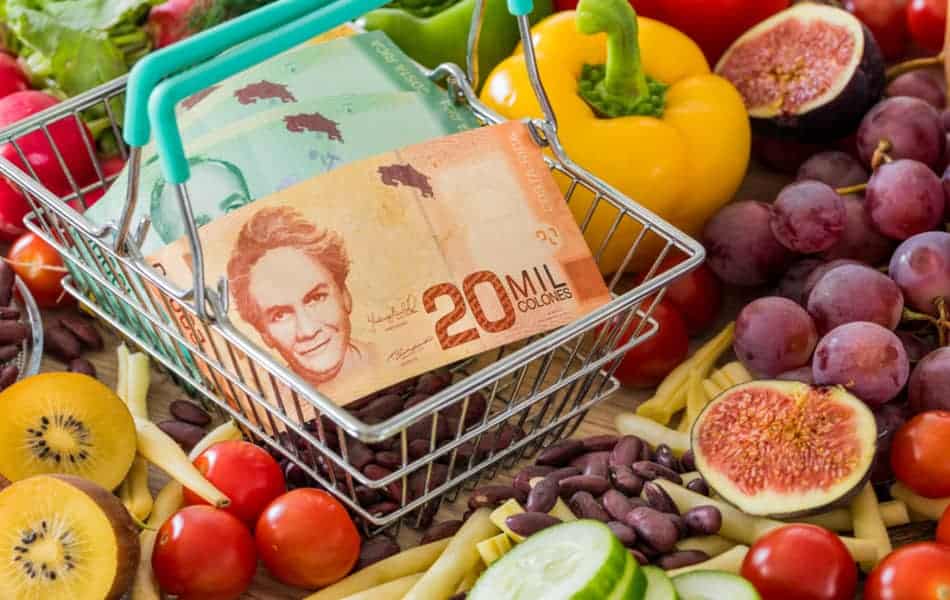 Despite the fact that Costa Rica hoards so much of nature from world class beaches to amazing national parks, many people consider not to live in Costa Rica for all these reasons. For most of the people Costa Rica is an amazing and beautiful place to visit once in a while but living there can be troublesome. There are a lot of things you may have to tolerate. Ensure you do your research properly before making this life-changing decision.