You might have spent a couple of times coming and going in Costa Rica – you've loved it and now you have decided you would like to apply for residency.
It's not a small step, deciding this – it will require commitment to stay there permanently; not like the holidays you were used to spending there.
Apply with or without a lawyer
Lots of people will use a lawyer to take them through the residency process – they come up with different opinions about their experiences.
Some people try to do it on their own, handle it themselves. Maybe you are one of those who would like to know how to do it without a lawyer as well – just bear in mind that the requirements change all the time, so just use this as a guide – because in these changing times, tomorrow can bring on a completely different requirement!
If you want to go the legal route, read here for further knowledge.
And when it is such an important decision, people have got plenty of questions to ask, so we are including some important frequently asked questions here to help you even further.
You get different types of residency – these are the 3 that most people usually consider. Check which one is best for you.
 (1) Pensionado: Applies if you are getting a certain amount of pension or retirement money on a monthly basis.
(2) Rentista: This is applicable if you have a certain amount of money to deposit into a Costa Rican bank in order to live long-term.
(3) Inversionista: Applies if you invest a certain amount of money in Costa Rica by purchasing a property, business, or making another type of large investment.
If you are granted these types of residency, you will be required to be temporary residents for 3 years before applying for permanent residency.
You will see that permanent residency comes with more benefits than temporary residency.
There is also a way you can get permanent residency without having temporary residency first.
It is called Residencia Permanente Por Vinculo and requires that you have a close blood relative who is Costa Rican.
Or if you marry a Costa Rican, this also applies to getting the temporary residency for which you must wait 3 years to apply for permanent status.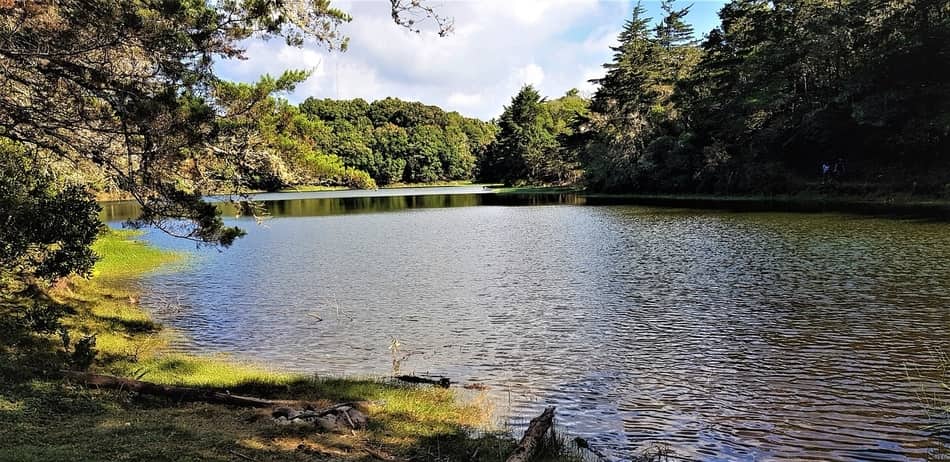 The instructions laid out are all very detailed, and are in Spanish. Often, the instructions are not easy to work out. However, a few months before you apply, follow these tips and instructions –
Check when your passport expires, because you don't want it expiring in your application period. You will need all the time you can should there be delays. If you need to renew yours, get it done through the US Embassy in Costa Rica – you will probably get in in about 2 weeks.
See that you have all your documents from your home country. They will be valid for 6 months after they are issued to you. Basically what you will need will be:
A criminal background check from where you lived for the last 3 years or so.
Birth Certificate: You will get this country of issue where it will get officially apostilled.
Marriage or Divorce Certificate: This will come from your country of issue and will also need to get apostilled.
Register with your Embassy; so you would go to your own country's embassy in Costa Rica.
Get your passport notarized, that means each page, even the blank ones will need to be copied and notarized by a Costa Rican notary public or a lawyer's office that will put their seal on the copies and sign the pages. Stamps will usually be applied because they are official documents.
Have the documents translated; all those documents you have that aren't in Spanish. You get translation companies who do this so it makes it easy.
Complete the rest of the residency application which will include:
Application Form: Fill out all the general information.
Letter: A letter addressed to the Director of Migracion, in Spanish, saying why you are applying, nationality, age, address, occupation, etc. Don't sign your letter because you have to sign it in front of the Migracion official when making the application.
2 Passport-sized photos (get the right sized ones in Costa Rica, which are a little smaller than US ones). Purchase at any photoshop.
Pay for your application fees: The receipts, which will have your name on them, are included in your application.
Registry documents: If applying for residency through a direct blood relationship with a Costa Rican, you will need the documents which prove this (e.g., birth certificate, marriage certificate) with the necessary official stamps. The registry documents must not be more than two-months-old.
Additional documents: Other applicants might have to provide additional or different documents such as proof of retirement funds if you are applying for a pension, etc.
Fingerprints: You will register your fingerprints with the Ministry of Public Security in Costa Rica. You will probably also need a couple of passport-sized photos. Once you've filled out the form, a short interview takes place with a Ministry official, and all your information gets recorded into the computer. Then your fingerprints get taken and the official will give you documents that you attach to your residency application.
Make copies of all your application papers – just in case, horror of horrors that the applications get lost!
Get the timbres or stamps necessary for the entire application. Usually there are vendors outside the migration offices who will sell you the correct number of stamps which you will attach with a paperclip to your application.
Applying: You can apply at a Costa Rica consulate in your home country. The fingerprinting part however, has to be taken physically in Costa Rica. The waiting at the application headquarters or wherever you are is not that long and the process takes about 15 minutes. At the end of it, you get a printout with a file number like your reference number showing the documents which you submitted. You can then check your application process on the website. Now all that's left to do is wait and see what happens. The migration people will usually notify you if they need anything or any further action required. You have to be patient because sometimes it can take over a year from making your initial application to receiving the final approvals.
Living in Costa Rica for more than 90 days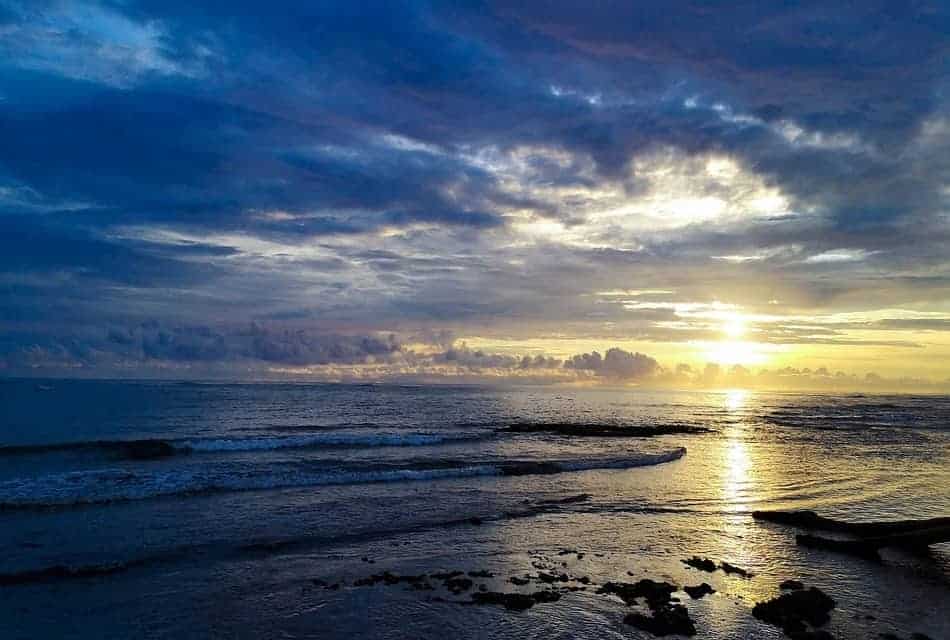 That will require you to qualify for and establish legal residency, and there are a few ways of getting residency in Costa Rica.
Apart from the above methods, another way is to get your residency through investments. If you have enough resources with supporting proof, then that is another way of getting residency.
Look at other residency options in Costa Rica.
Residents who live in Costa Rica and nationals all seem to share a deep love for this country.
People who go there and live there all speak about this beautiful country with pride and admiration.
It makes sense because actually, Costa Rica has become one of the most popular places in the world for retirees from North America, as well as expats – they all want to invest their life there, and so it makes sense that you will want to as well.
Good luck in this "Rich Coast"!
"All trails seem to lead to waterfalls, misty crater lakes or jungle-fringed, deserted beaches. Explored by horseback, foot or kayak, Costa Rica is a tropical choose-your-own-adventure land" – Lonely Planet